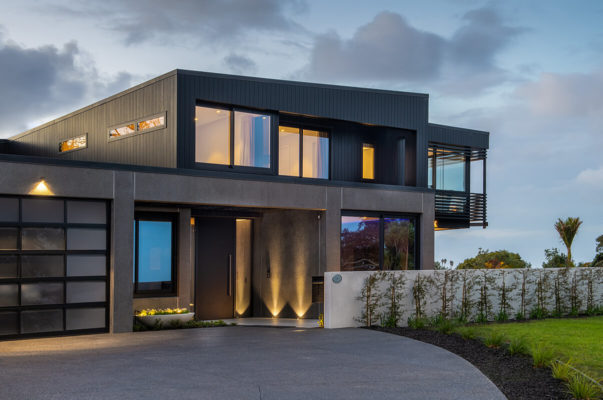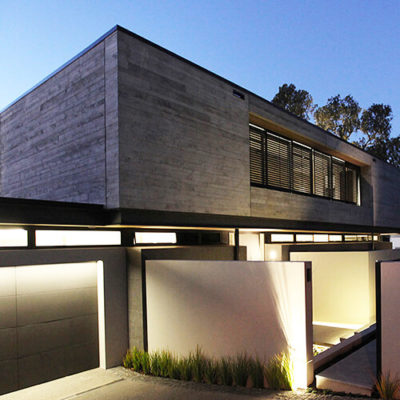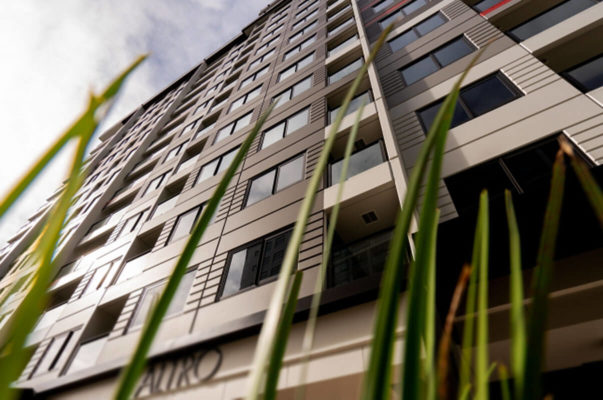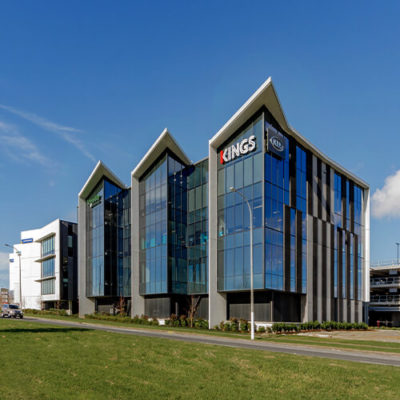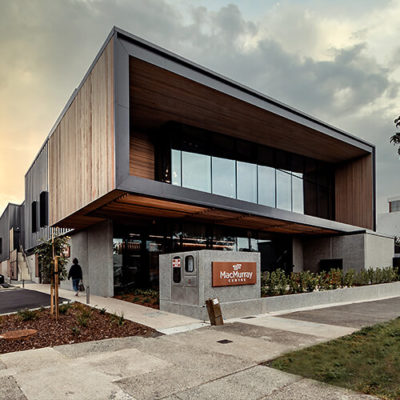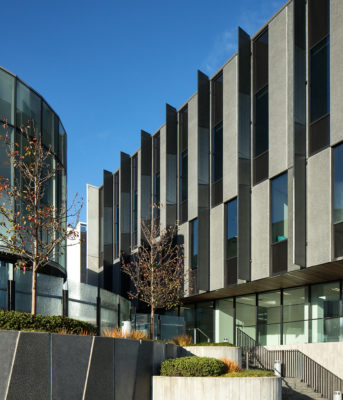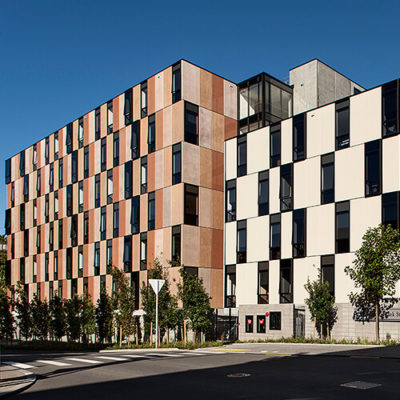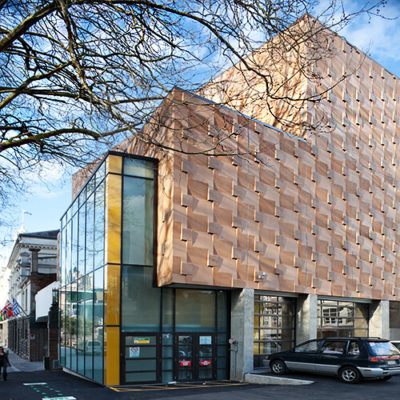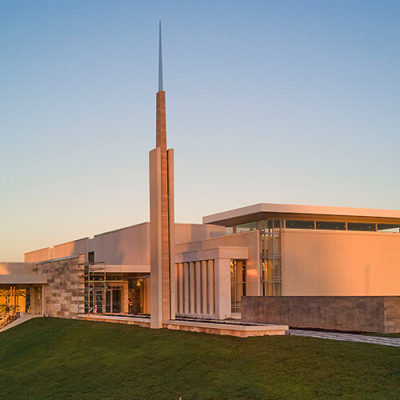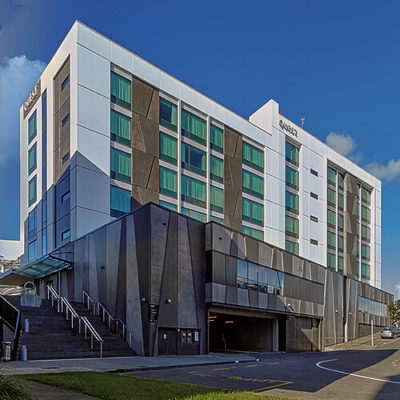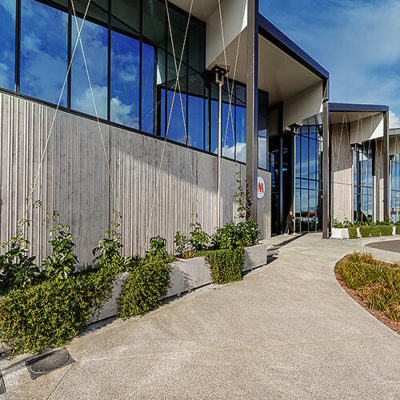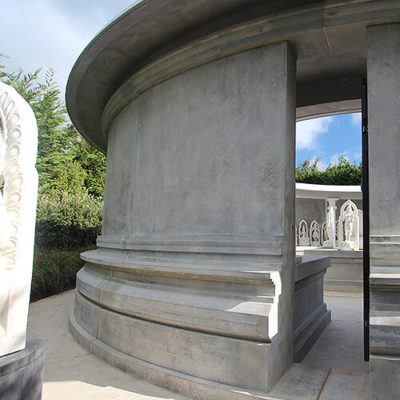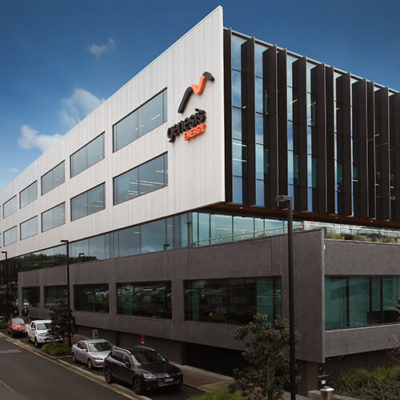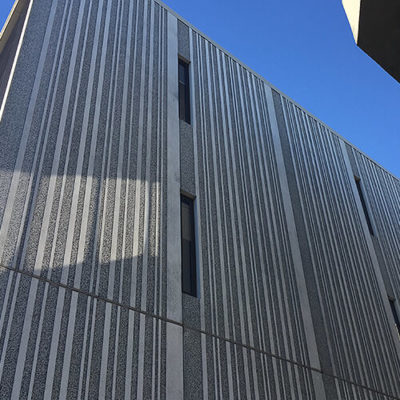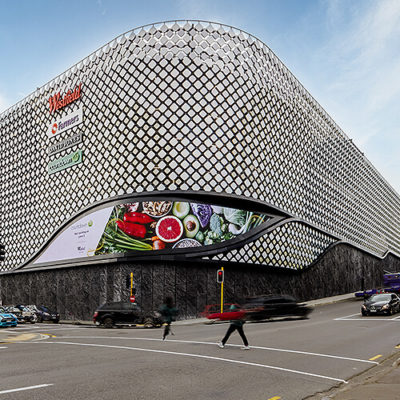 Nauhria – Helping build a great & Safe New zealand.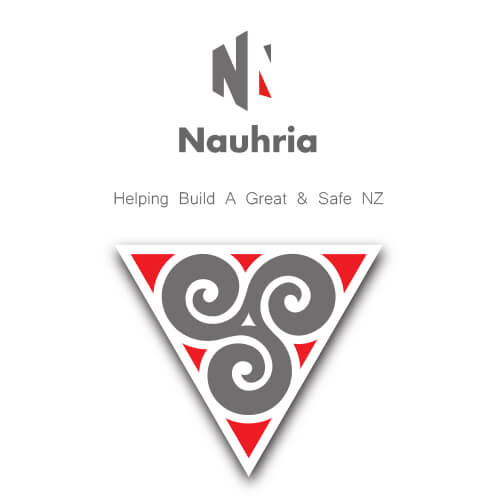 The Nauhria Group manufacturers and provides a full array of high quality, Precast Concrete and Reinforcing Steel products and services. Industries serviced include Commercial, Residential, Education, Healthcare and Infrastructure, and specialised custom fabrications.
Nauhria Group comprises Nauhria Precast Ltd, Nauhria Reinforcing Ltd, Vida Precast Ltd and Balcrom Reinforcing Ltd providing coverage throughout New Zealand
Nauhria group are highly proactive in supporting Architects, Designers and Engineers to harness effective solutions, ideas and accurate specifications. As industry professionals we encourage construction projects that promote healthier, stronger and highly efficient buildings.
Our Purpose and vision …
HELPING TO BUILD A GREAT AND SAFE NEW ZEALAND.
See our full purpose
Stay in touch, and we will keep you up to date with new product releases