The Purpose of Nauhria.
HELPING BUILD A GREAT & SAFE NZ
We live in one of the greatest countries in the world - unparalleled by it's beauty, clean, green living, and rated as one of the safest places on earth, a land in which we are privileged to enjoy.
At Nauhria, a Company of diverse cultures, we believe it is our responsibility to ensure the next generation of Kiwis will not only 'enjoy' this extraordinary land, but to help make it the greatest country in the world.
Our Mission - Be the best
Our mission is to exceed our Customers' expectations by providing them the best Precast and Reinforcing Steel products and services. We will do this through a commitment to quality, safety, constant innovation, and respect for all.
Our Values
We put our Customers first by going the extra mile.
We believe in working together as one team.
We take pride and ownership of our work.
We promote a culture that believes a better tomorrow starts today
We promote a fulfilling and safe working environment.
Helping Build a Great & Safe New Zealand.
HOW We care for Our COmmunity
We give back in support of our community
For decades Nauhria have continued to support those individuals, organsiations and charities within our communities that share Nauhria's values in helping to make a positive difference to peoples lives.
Nauhria's support has included: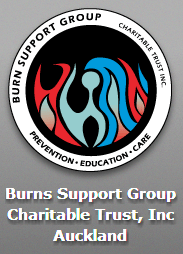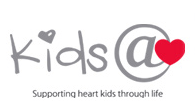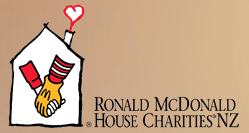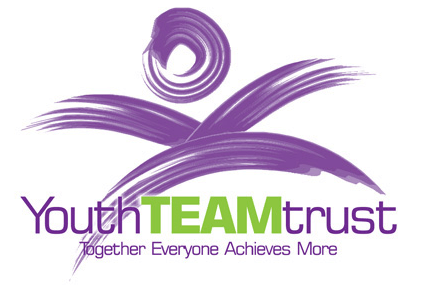 Major Sponsor of the westpac Business Excellence awards
Nauhria know that entering the westpac business excellence awards can launch small and medium businesses into amazing dynamic organisations of tommorrow.
Having entered the awards themselves multiple times resulting in business improvments and growth, Nauhria know that the awards not only recognise excellence but support a wider more sustainable industry.
Looking after our environment
How we operate Sustainably
As a Nauhria core value, we know that a better tomorrow starts today and it is our responsibility to ensure we play our part and lead our industry to help protect this amazing country for the next generations to follow.
At Nauhria we promote effective and measurable sustainability initiatives across the Nauhria group. We conserve natural resources by capturing recycling and recirculating rainwater, we reduce energy consumption by engineering natural lighting into our buildings and implementing low energy substitute lighting.
We promote switching off when not in use.
We reduce consumption of new resources where ever possible through recycling, re-purposing and reuse. This initiative is exercised through our Production, Office and our organisation from supporting and promoting reusable precast elements to full recycling of all waste materials.
We promote to the design industry smart design considerations where future reuse-ability of products may be possible and we provide solutions to accommodate this while in keeping with budgetary confines.
We continually review monitor and seek new and better ways where we can contribute to the reduction of natural resources depletion.
Registered Trademarks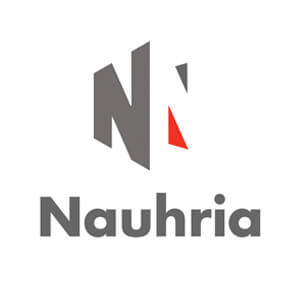 © Copyright 2022 Nauhria Group. All rights reserved.
The Nauhria Brand, Nauhria Logo, Monarc Brand, Monarc Logo, Vida Precast Brand, Vida Precast Logo, Balcrom Reinforcing Brand, Balcrom Reinforcing Logo and all variants thereof remains the registered property of Nauhria Group.
Reproduction is prohibited without the express permission from Nauhria Group Managing Director or an authorized Nauhria Group representative.
Please refer all requests for useage rights to info@nauhria.co.nz