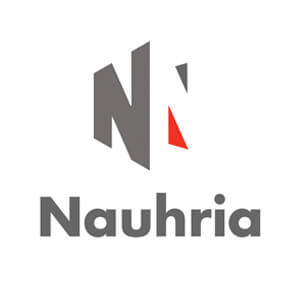 Nauhria GROUP 
Nauhria Group are a Proud family owned enterprise consisting of multiple businesses each individually operated to deliver sustainable high quality products and services.  
Nauhria Group Leadership Team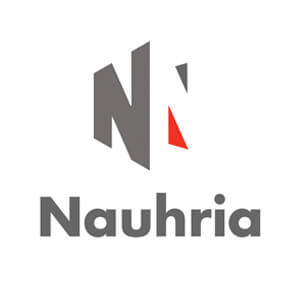 Nauhria Precast Ltd
Nauhria Precast Limited has a solid reputation for successful completion of many Commercial, Residential and Infrastructure projects. This is testament to our high caliber employees with a wealth of experience, positive attitudes and a willingness to find win-win solutions in partnering with their customers.
Precast Senior Leadership Team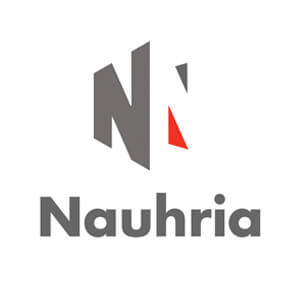 NAUHRIA REINFORCING LTD
Like a well oiled machine, Nauhria Reinforcing staff deliver continuity to a projects progression. Skilled team members boasting decades of individual and combined experience across all facets of construction projects ensuring a seamless transition from design details to fabrication, delivery and onsite execution ready for pre inspections and concrete pours.
Reinforcing Senior Leadership Team

VIDA PRECAST LTD – KEY PERSONNEL
Vida Precast located in Matamata – is governed by Managing Director Roshan Nauhria and Director / General Manager Dan Wong.
Vida services the Greater Central Lakes, Waikato , Tauranga , Coromandel and Bay of Plenty regions supplying Precast concrete wall panels, stairs columns and beams. Vida partners with Nauhria Precast when required to meet volume demands of large projects and specialty products.

Balcrom Reinforcing LTD – Key Personnel
Balcrom Reinforcing jointly owned and operated by Director / General Manager Phil Bates and Rakesh Nauhria.
Balcrom Reinforcing are a total reinforcing steel company established to provide quality products and services to the South Island region of New Zealand.
Synergies with Balcrom Precast and Balcrom reinforcing provide the market with many competitive benefits including having one local supplier source for integrating trades and assurance of continuity of reinforcing steel product quality and supply.
Phil Bates
Director / General Manager – Balcrom Reinforcing