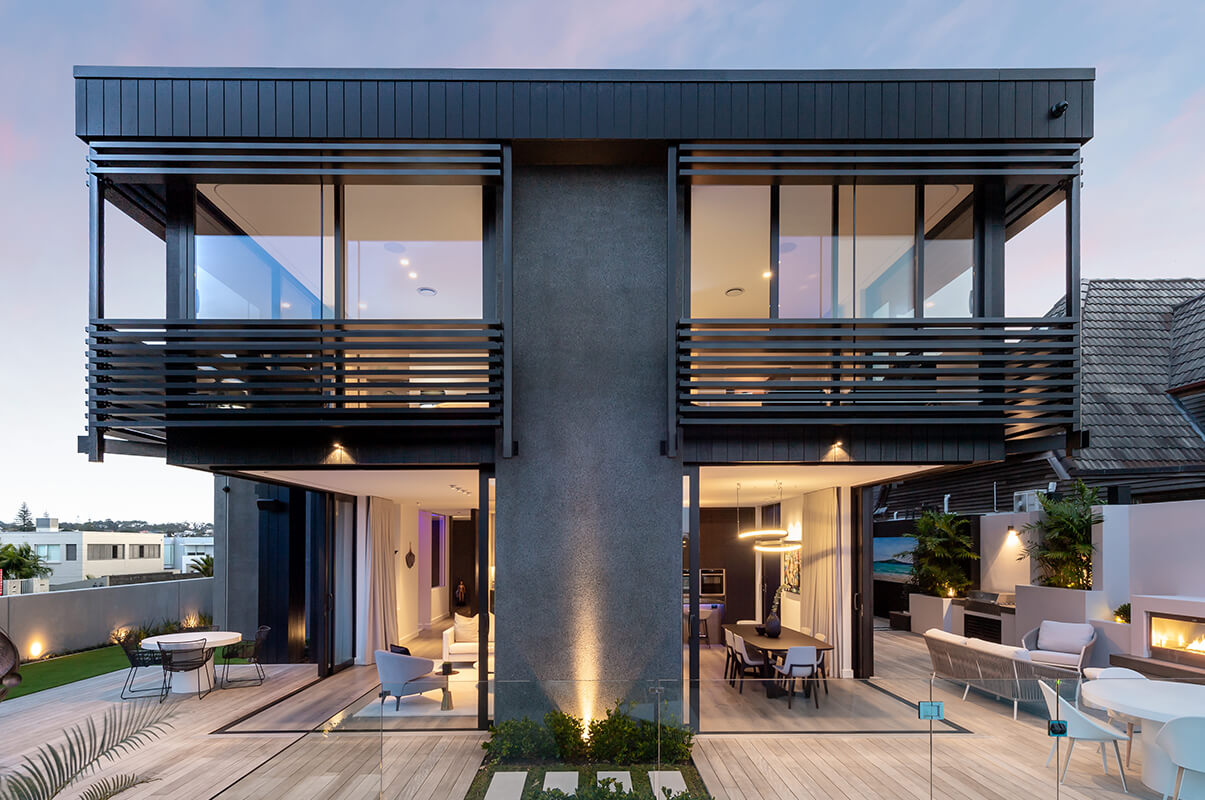 Building beautiful Architectural dream homes in precast concrete is fast becoming the preferred choice of discerning Home Owners and Developers.
Precast Concrete Homes are built strong and tough to withstand the exposure of the rigourous elements that nature and life throw at them. From Earthquakes to Storms, The Sun, The Cold and The Rain, modern precast homes are intended to protect us and keep us safe.
~ Fire protection
Precast Concrete provides incredible protection against fire, unlike many timber built homes the concrete can withstand Fire extremities rather than becoming a catalyst for flames to rapidly engulf a home and endanger the buildings occupants and belongings.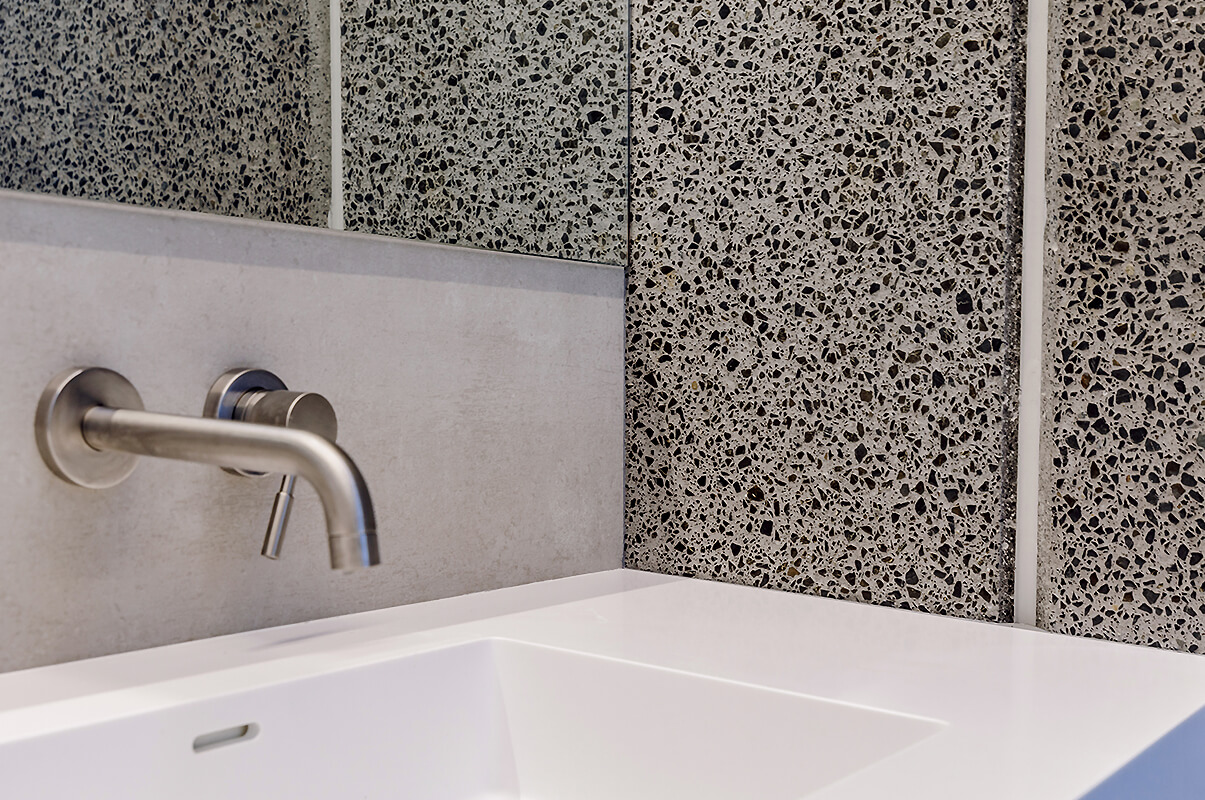 ~ Insulation
Modern Precast homes can also designed with added thermal insulation built into the precast wall panels. The break consists of a full edge to edge thermal barrier between internal and external layers of concrete that helps stop uncontrollable external temperatures from bridging across and into the climate controlled internal enviroment.
well designed homes leverage exposed concrete like a heatsink to capture embodied energy from the sun which helps to reduce the need and cost of electricty for heating and cooling of internal spaces.
The Concrete mass also provides an excellent medium to insulate against noise spilling from external neighbouring properties, or between rooms within the home itself.
Bespoke Architectural Finishes
Precast concrete offers many finishing options that range from industrial Raw concrete feel to Softened rough sawn timber grain mould forms or diamond refined surface and textures like MONARC Creative precast, These help avoid the need or cost for secondary wall coverings and cavities. Concrete can be enhanced with life long colour additives to warm the ambience or reduce reflective glare through Neutral earthen tones or to enliven a space with dynamic colours or decorative textures. All while providing functionality to the building itself. .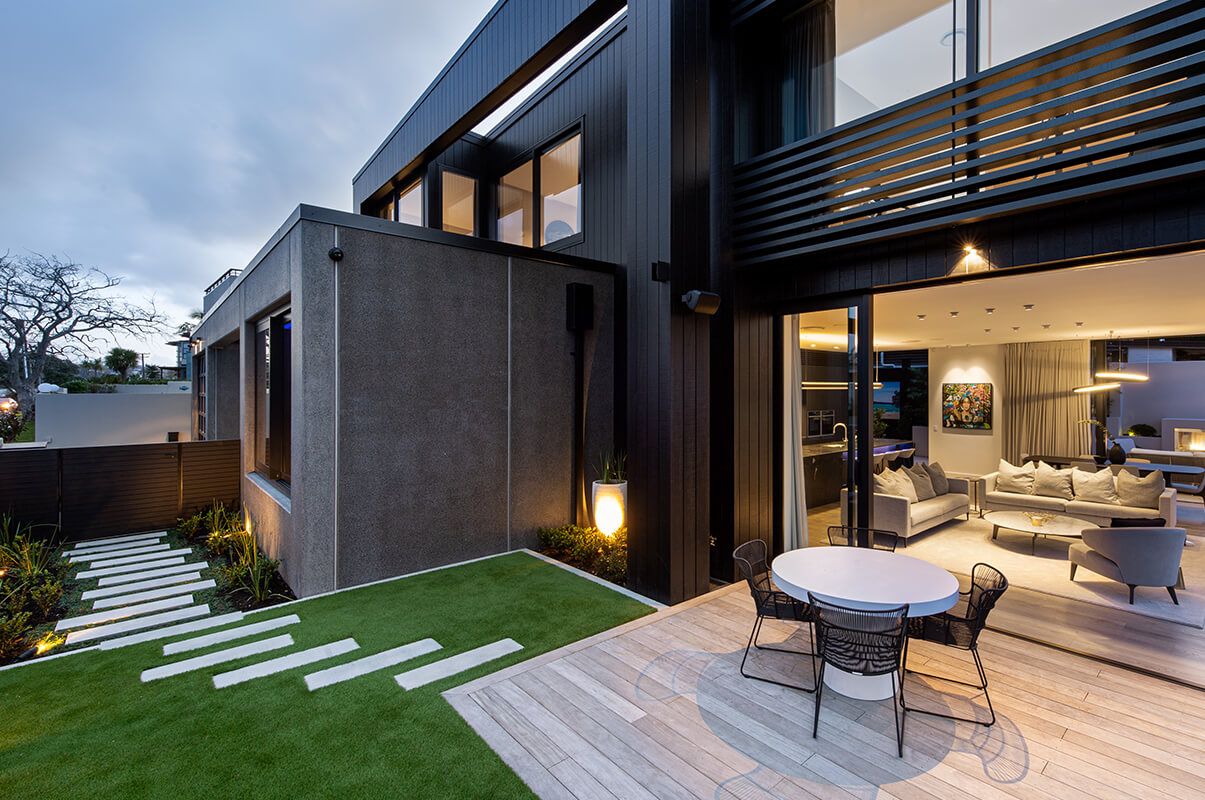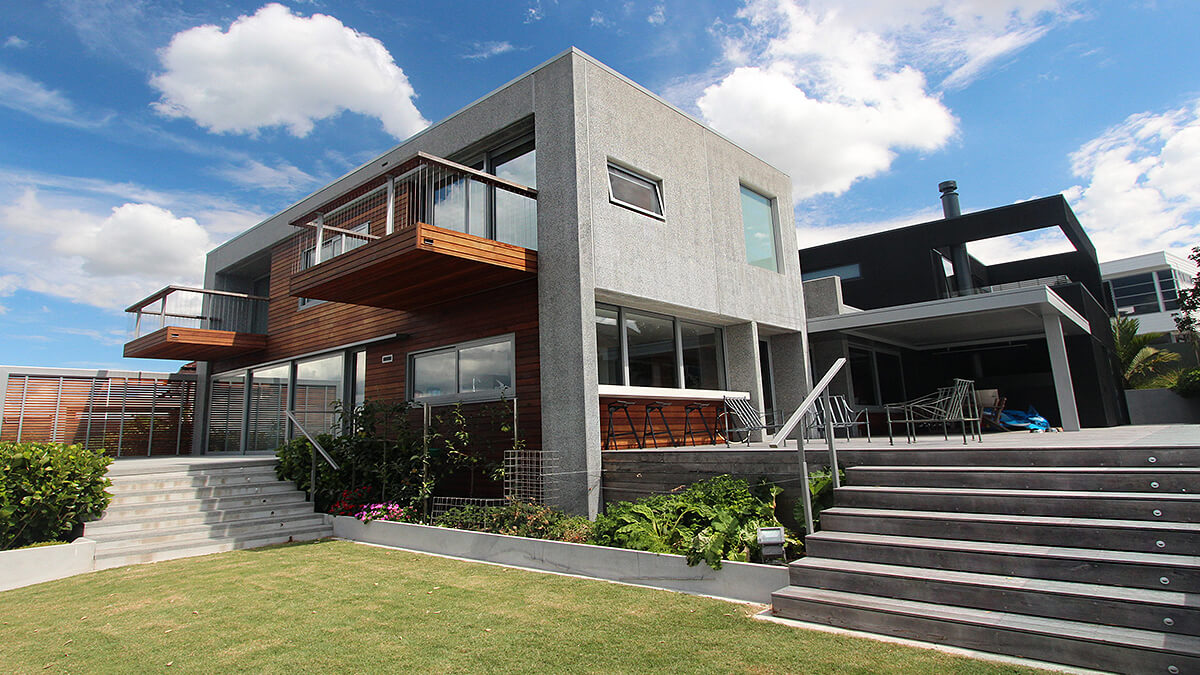 Durability and Term of Life
One of the best things about concrete is it's unique ability to last the ages, in fact, hundreds of ancient concrete and stone buildings and structures are still visible throughout the world today after thousands of years.
Unlike organic based building materials Modern concrete can withstand the extremities of the elements with out any significant degradation for hundreds of years. Concrete's typical design performance life is based on 50 to 100 years miminimum subject to its unique specification, while other build materials are calculated at only 20 to 25 years +/-.
Concrete can also be enhanced with chemical admixtures to extend water proofing and crack self repair properties for the life of the concrete, To increase concrete density and durability in challenged enviroments like geothermal and seaside locations.
It is wise to weigh up the combined cost to build, cost of energy consumption and cost of ongoing maintenance over the planned design life of the building, Precast concrete wins with ease over other typical building materials.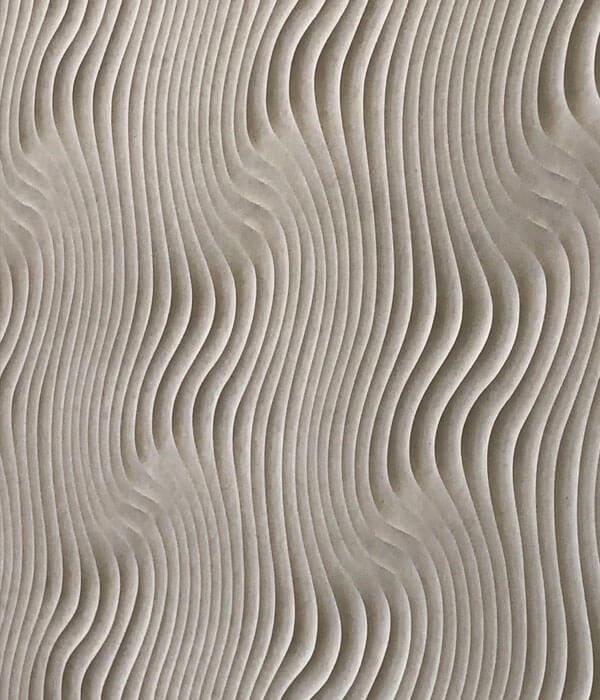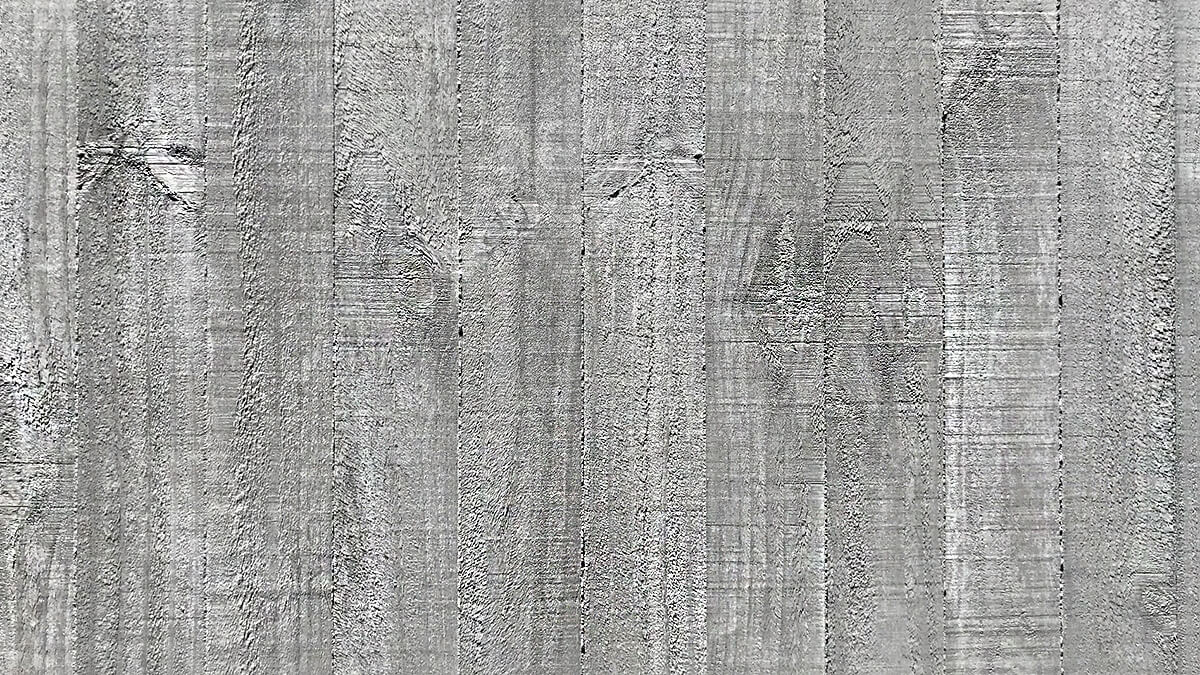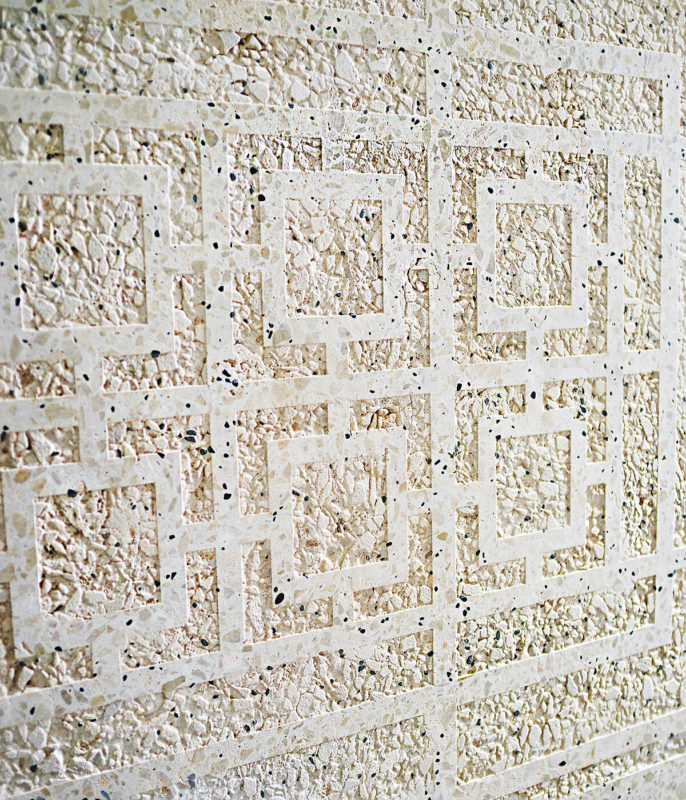 Let Nauhria help guide you on your next steps to achieving your dream home…
Discuss your ideas and wants with a Nauhria representative who can help guide you on the right path to transforming your dream into reality.
Nauhria can help connect you with one of many experienced Architects, who share your preferred style and can help guide you through proven pathways to successful builds.
Nauhria can share a multitude of available concrete options with you and share with you samples, the features, benefits and inherent limitations of various options to allow your to make informed and considered selections ultimately helping you build your ultimate dream precast home.
CONTACT US