Luxurious Clifftop Living
Far reaching sea views over Auckland's Waitemata Harbour span the Horizon from Auckland City to Whangaparoa providing a luxurious panoramic outlook for the landmark Bournemouth Terrace home,
The architecturally designed property is Illuminated with discerning luxuries, including the structural Monarc precast Panels that provide a perfect balance with other selected materials.
Incorporating thermal insulation systems, the precast panels provide significant energy efficiencies and savings by adopting optional full edge to edge thermal breaks and embodied mass acting to stabilise and comfort internal climates.
Harnessing the raw beauty of concrete, Monarc's Diamond brushed surface texture, smooth, non snagging and non abrasive, is highly tactile, desirable and enlivening to the sense of touch,
Enhancing the exposure of natural stone, concrete colour is toned through the addition of black oxide delivering modern contemporary neutral tones and providing the comfort of reduced ambient glare through indoor outdoor living spaces.
Timeless in structure the MONARC Precast Panels will endure the ages with ease of maintenance, lower term of life costs and functional comfort aesthetics.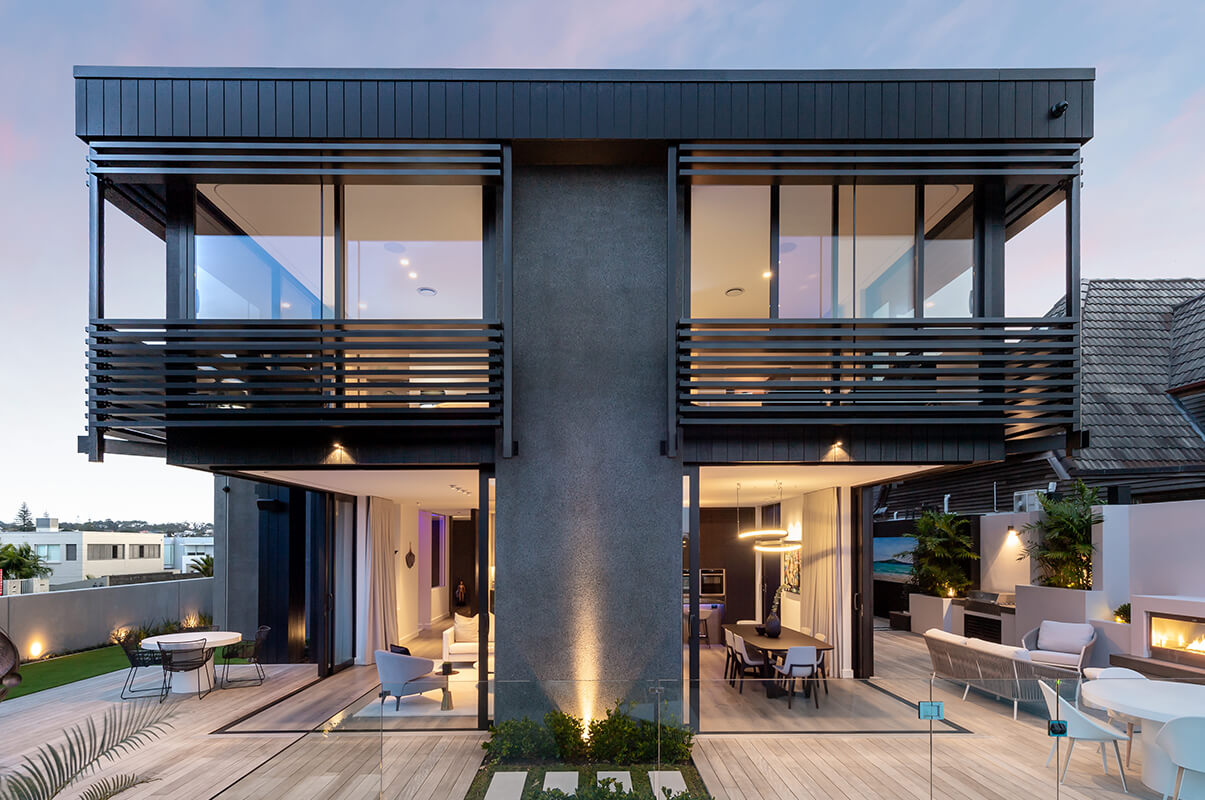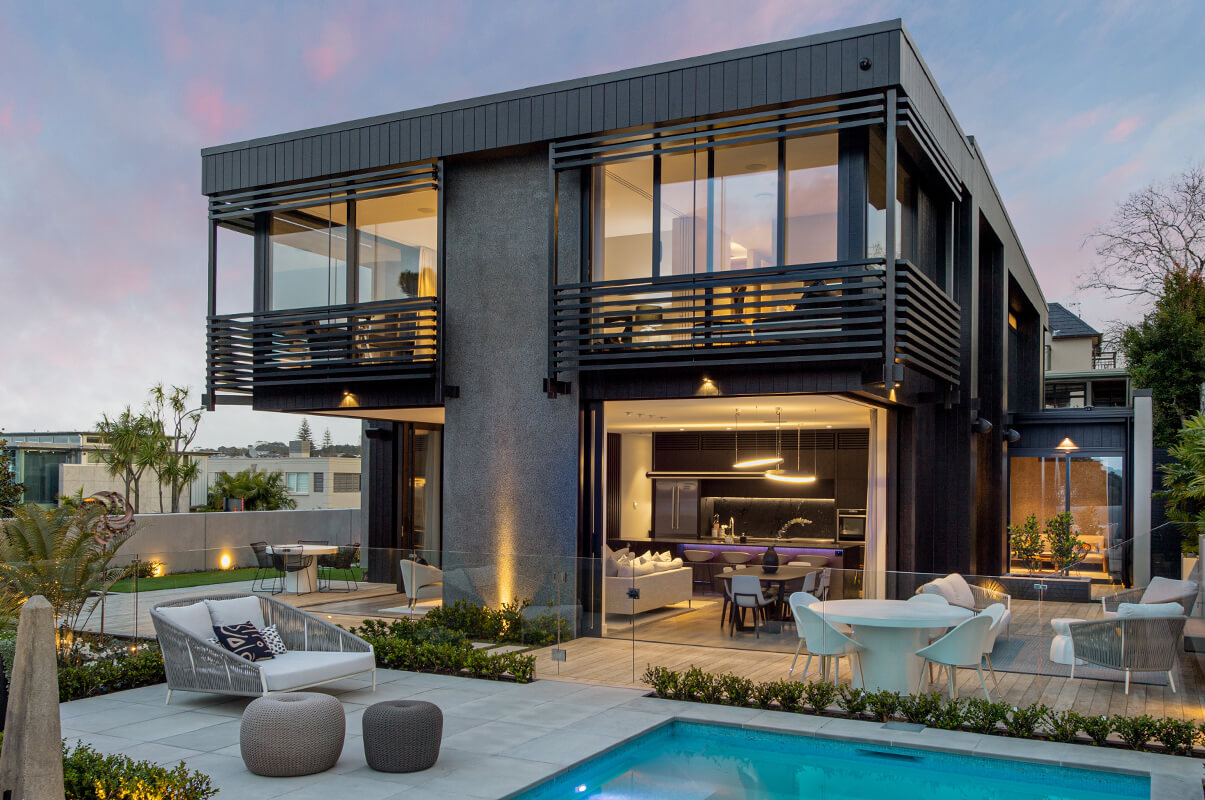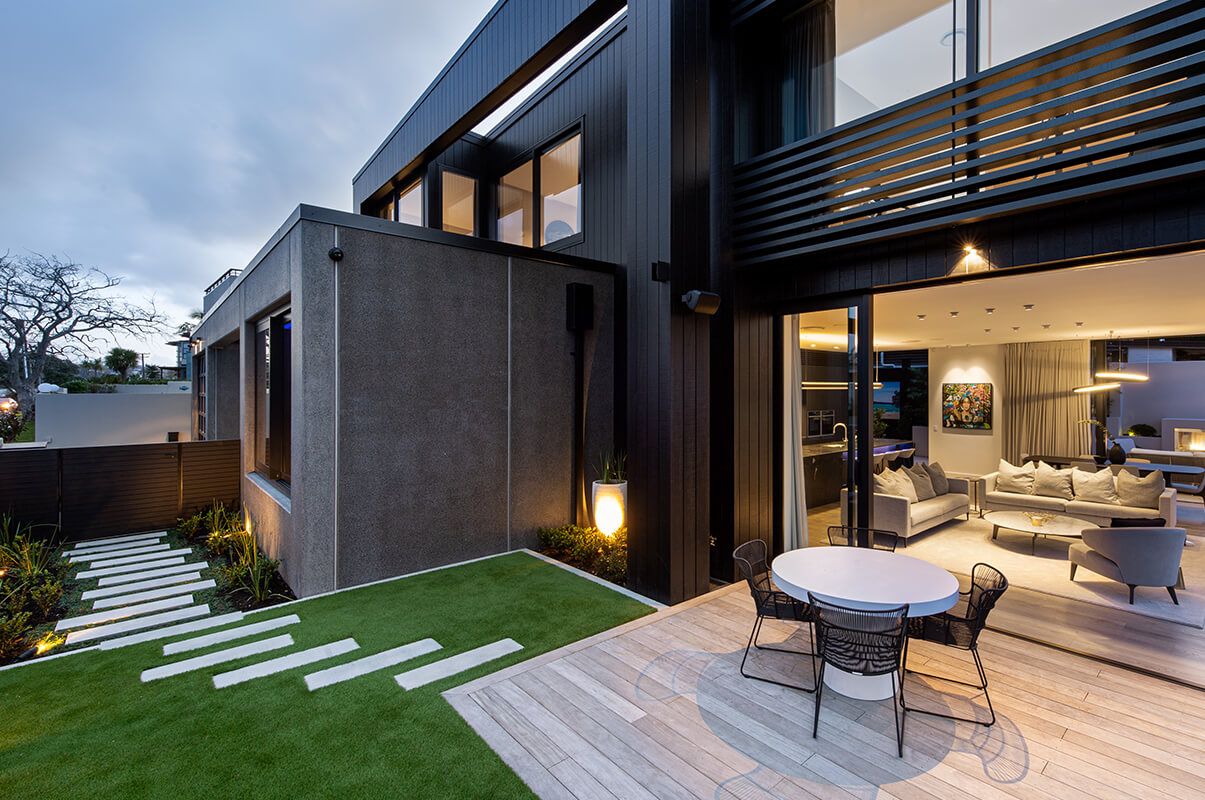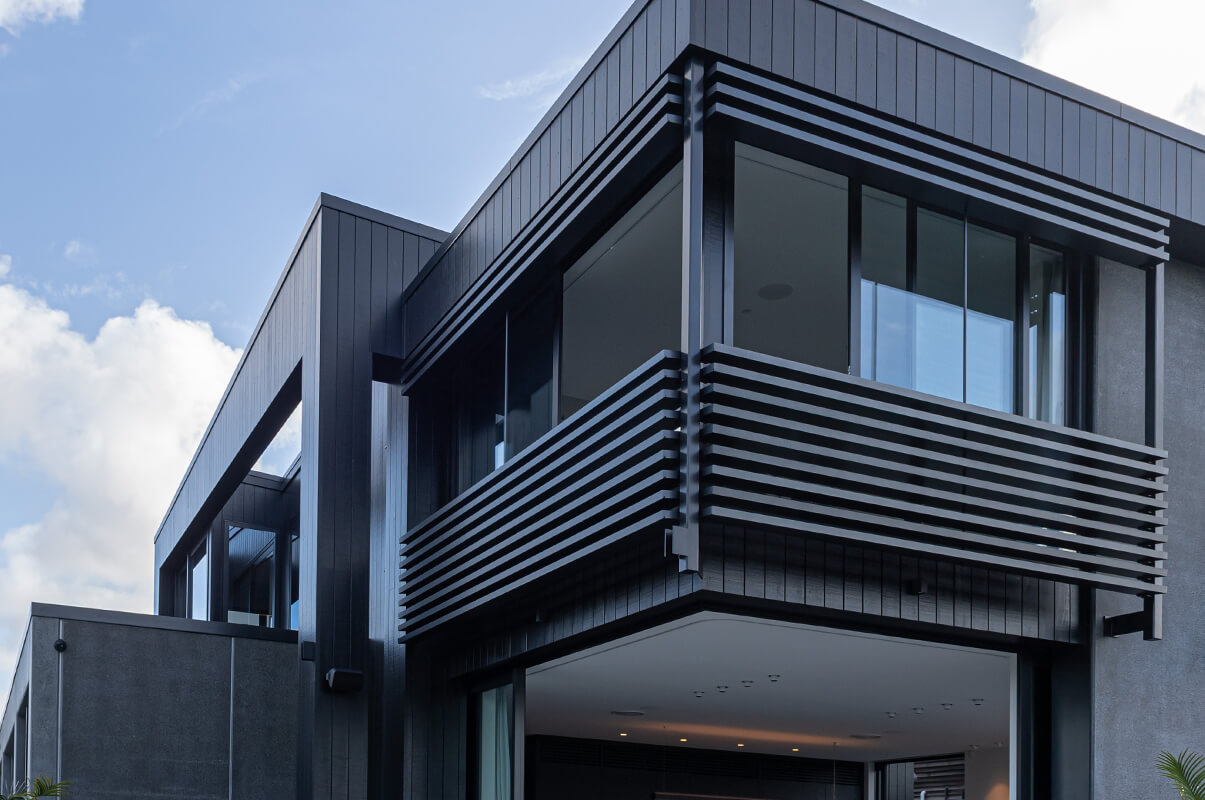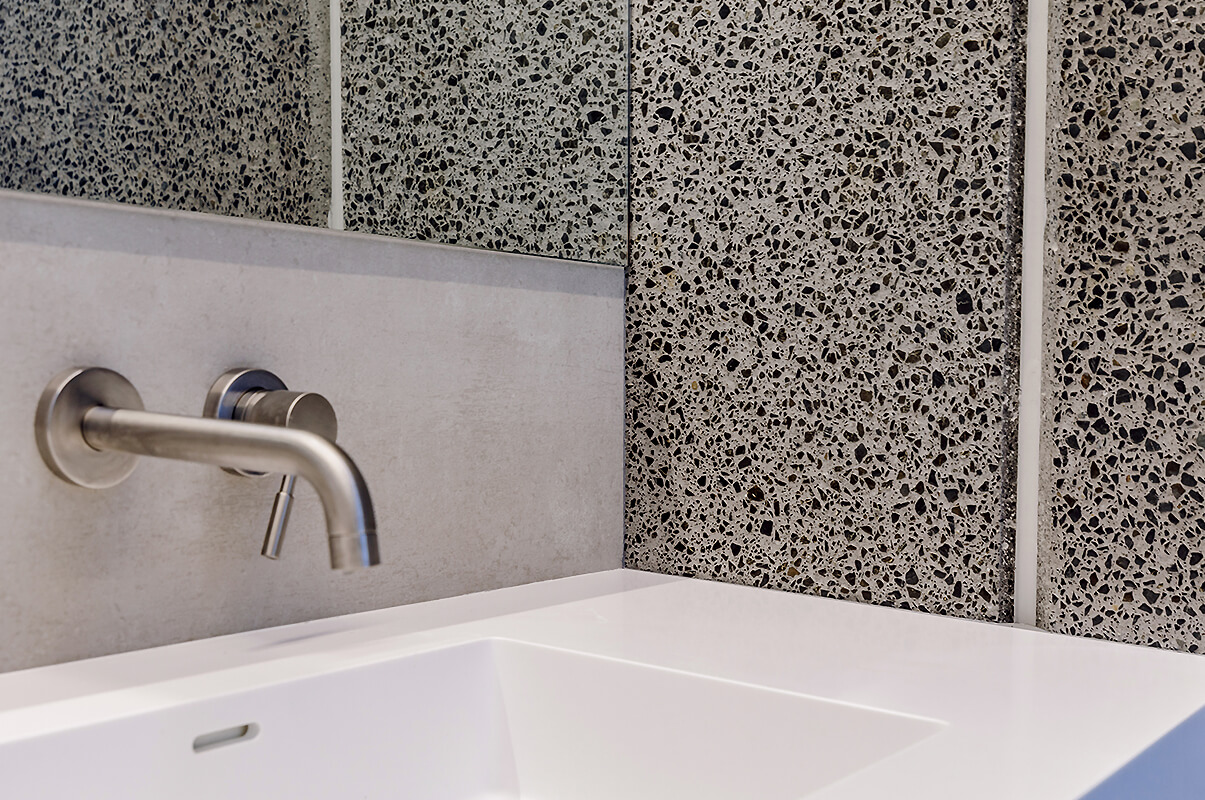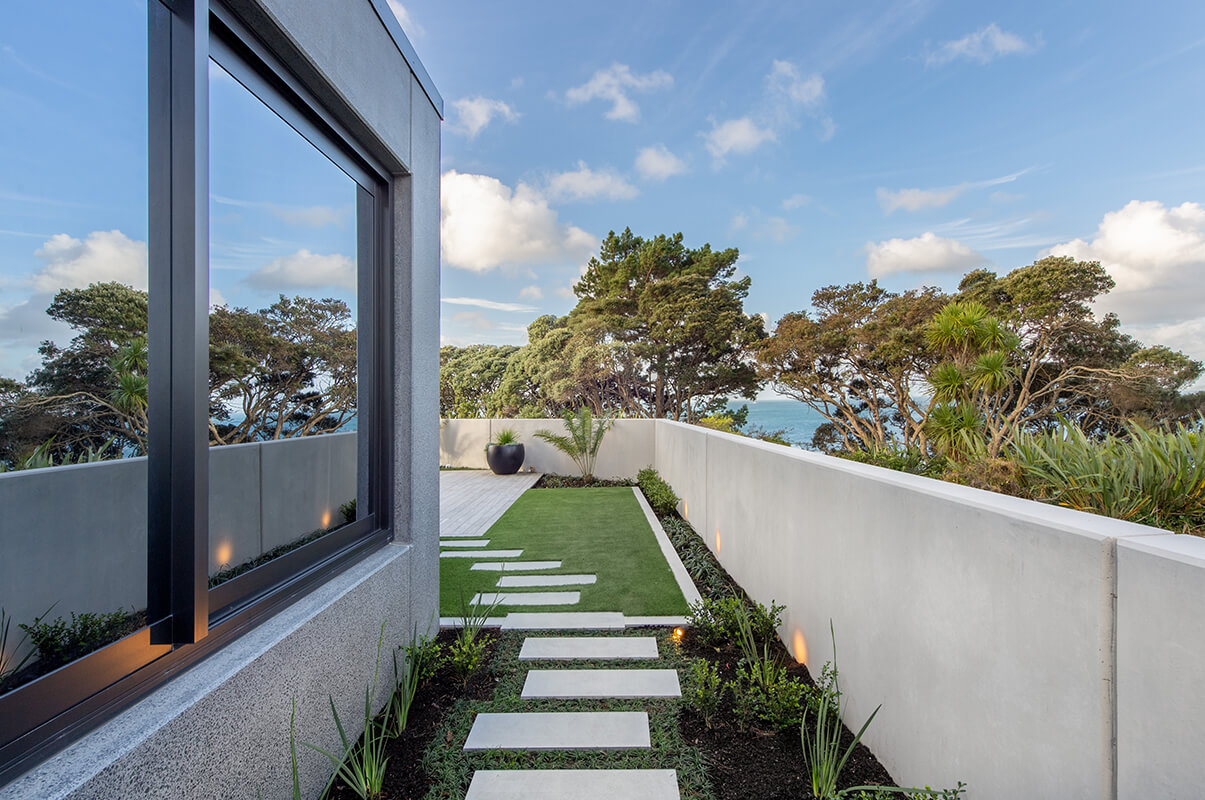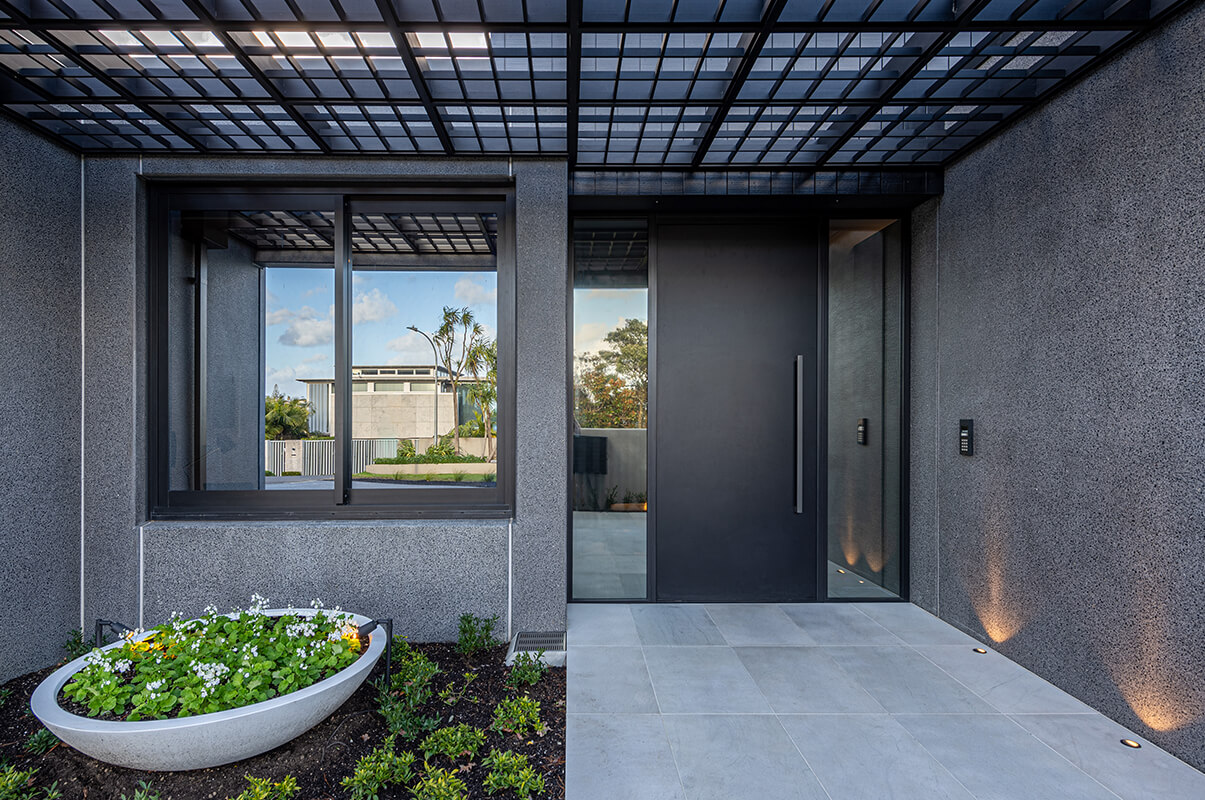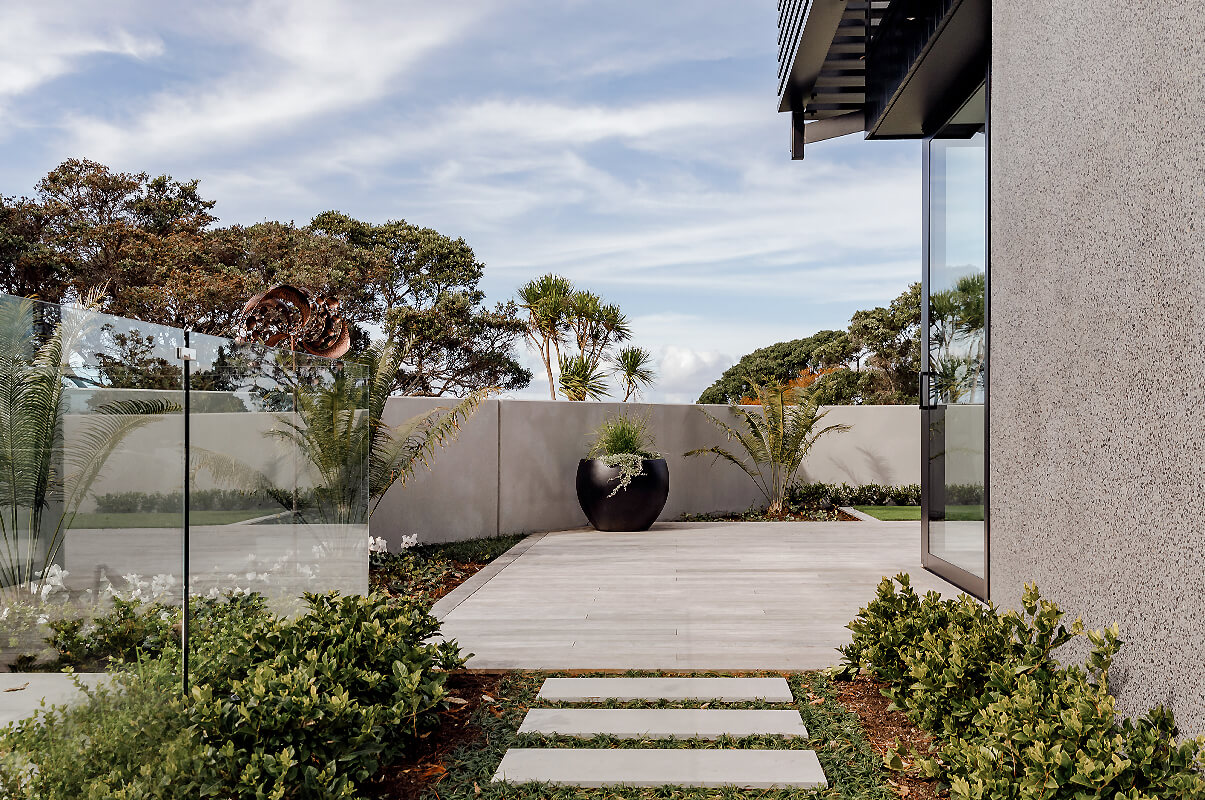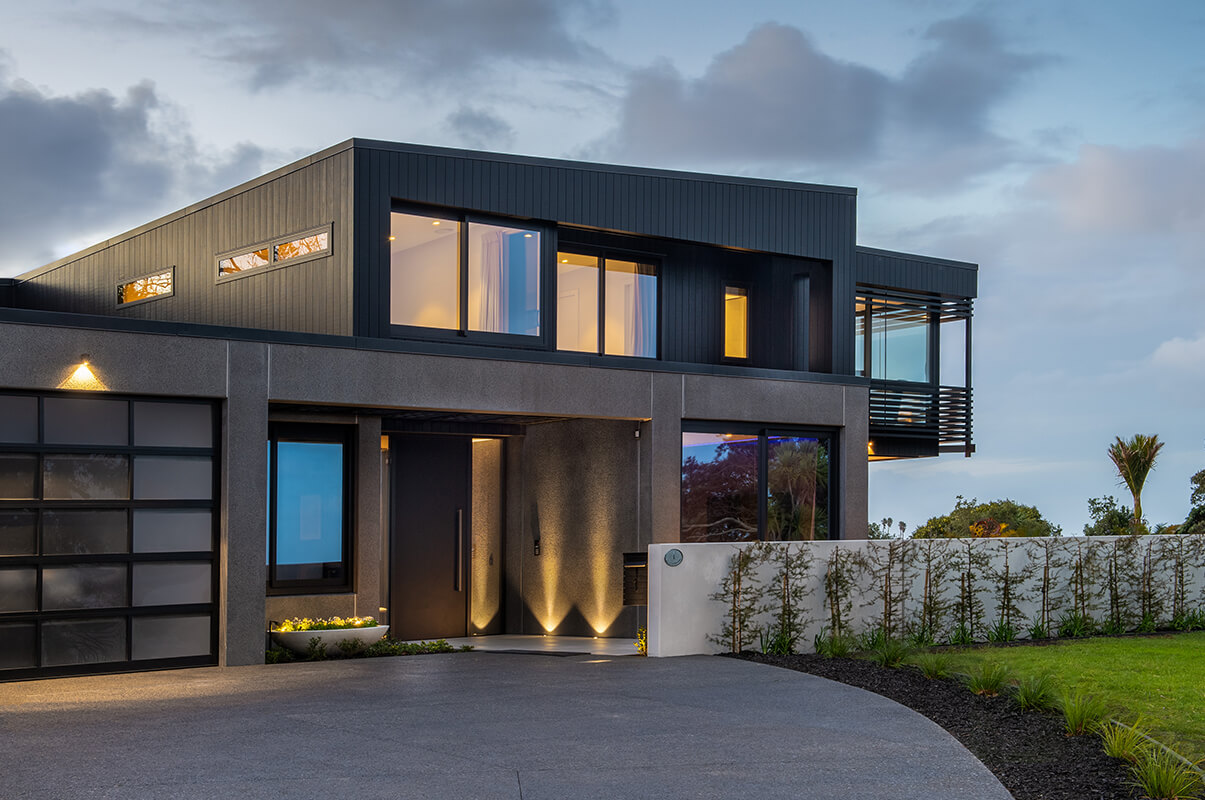 Get in Touch