Held Tuesday 19th February 2020
Pakuranga Golf Course
Wow, what an amazing day full of amazing people! With these photos as proof that there's a little tiger in all of us!
Nauhria would like to extend our thanks to all those involved and partaking in the NZIOB Auckland Golf Tournament and we hope you enjoyed our hospitality on Hole 4 and had as much fun as we did hosting you under the hot summer sun.
Nauhria are pleased to be an ongoing supporter of the NZIOB and with mutual support we can help build a Great & Safe NZ together.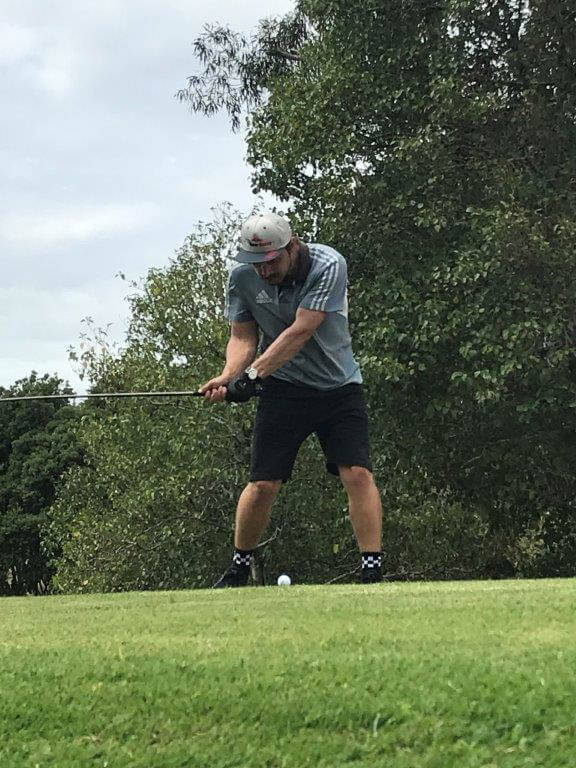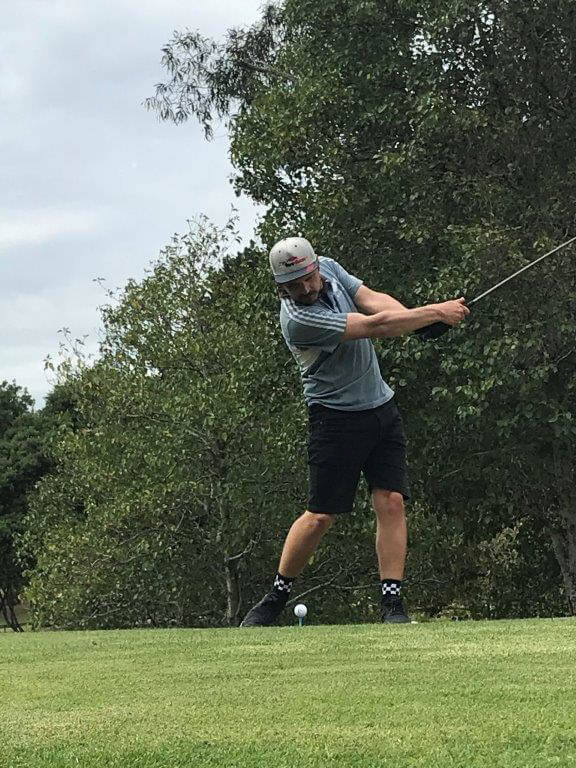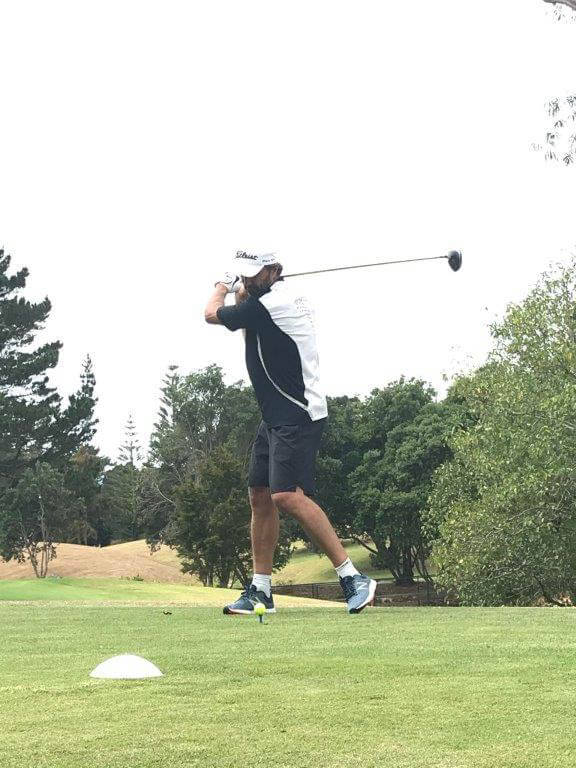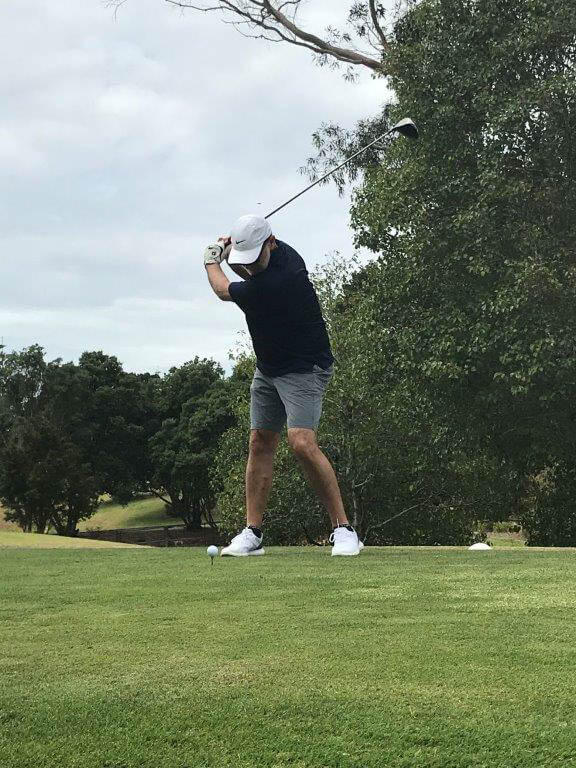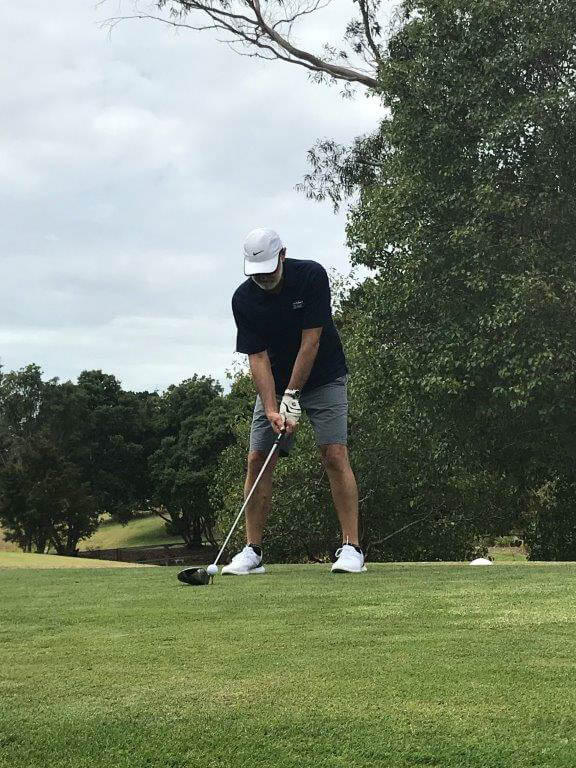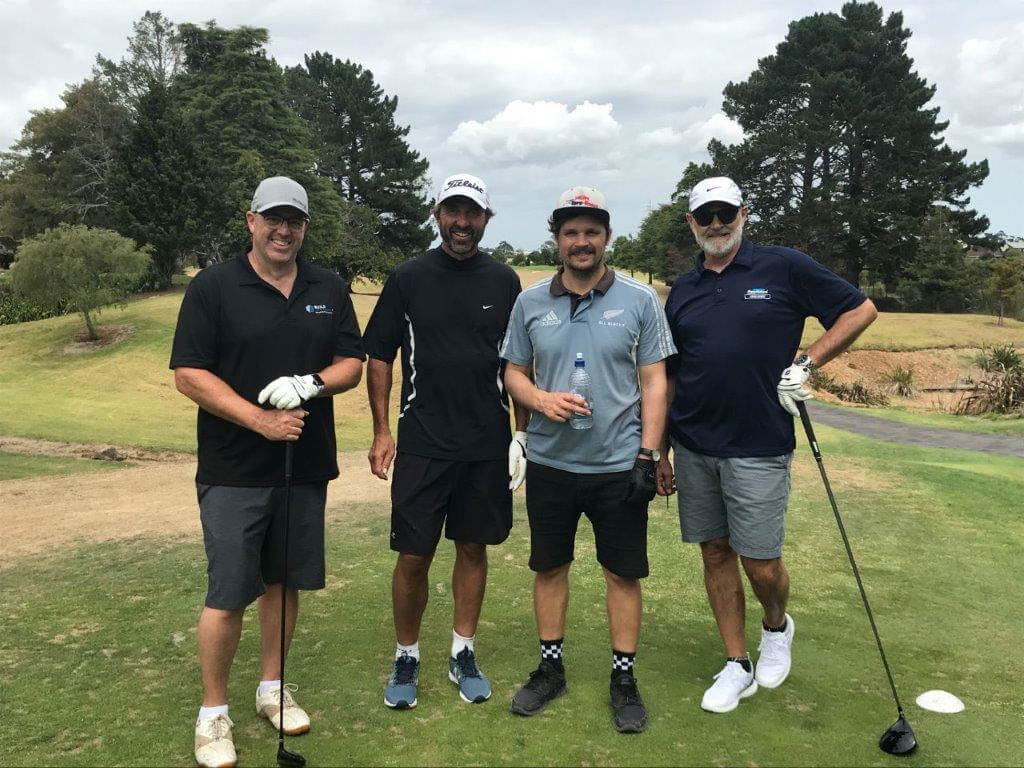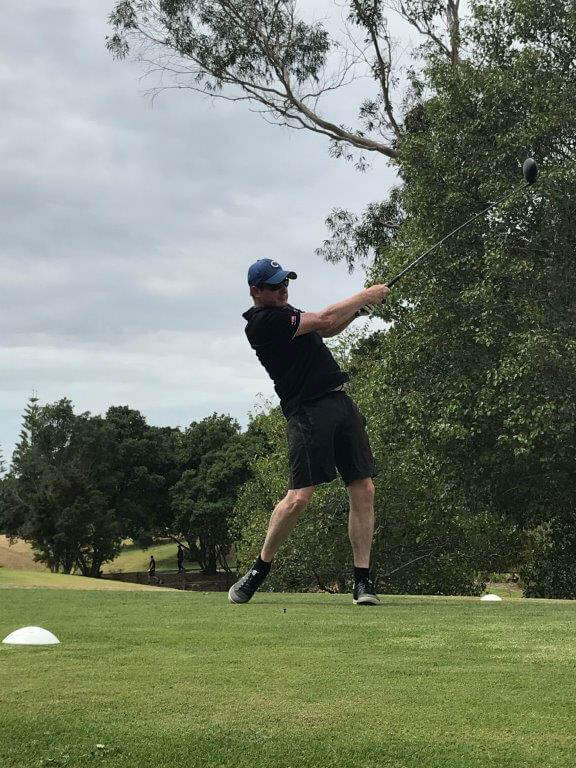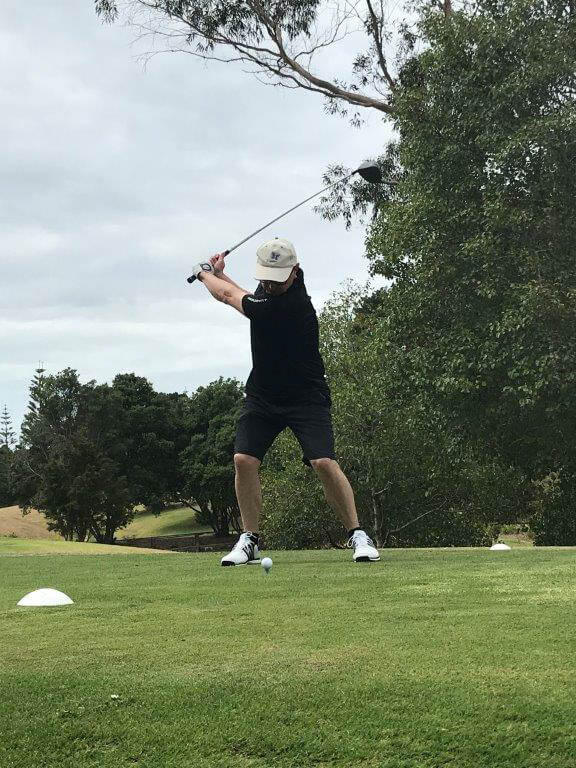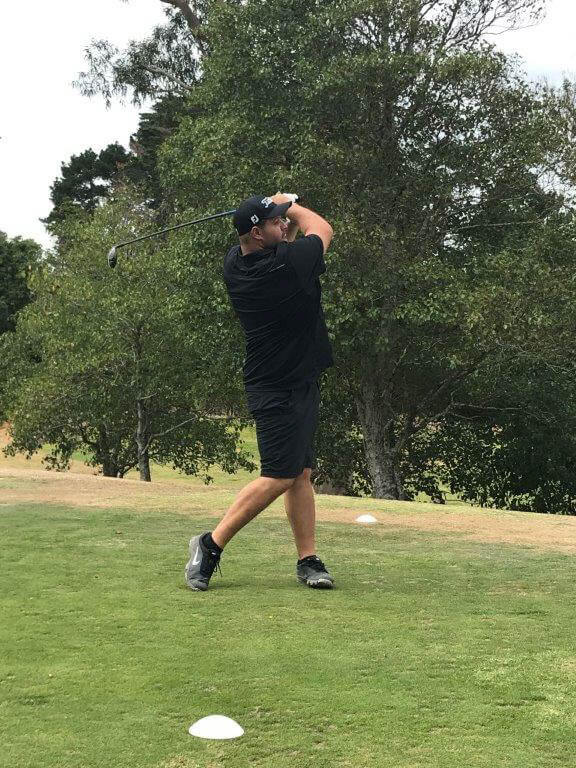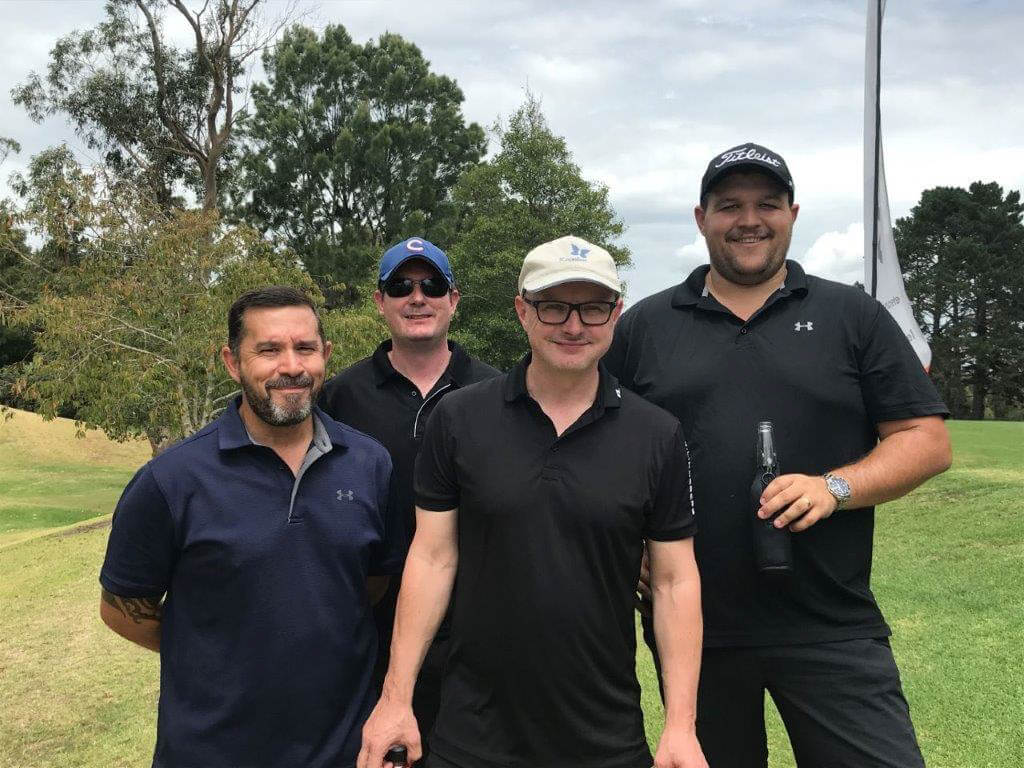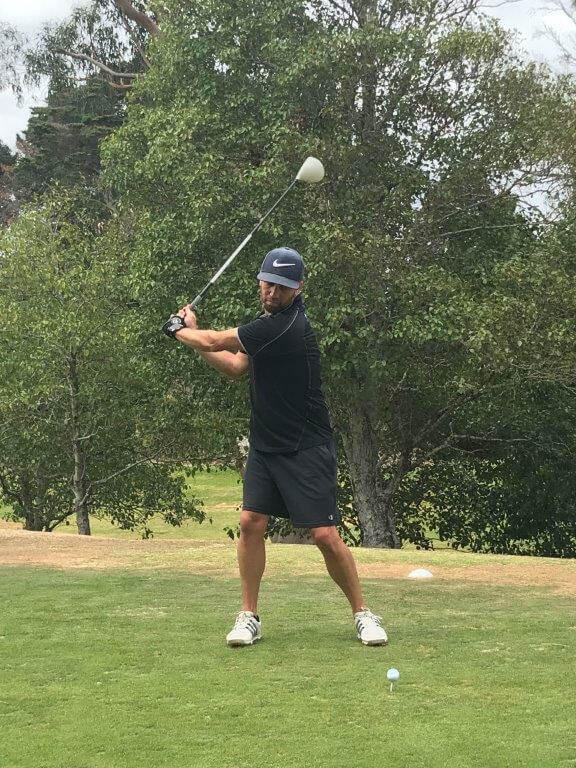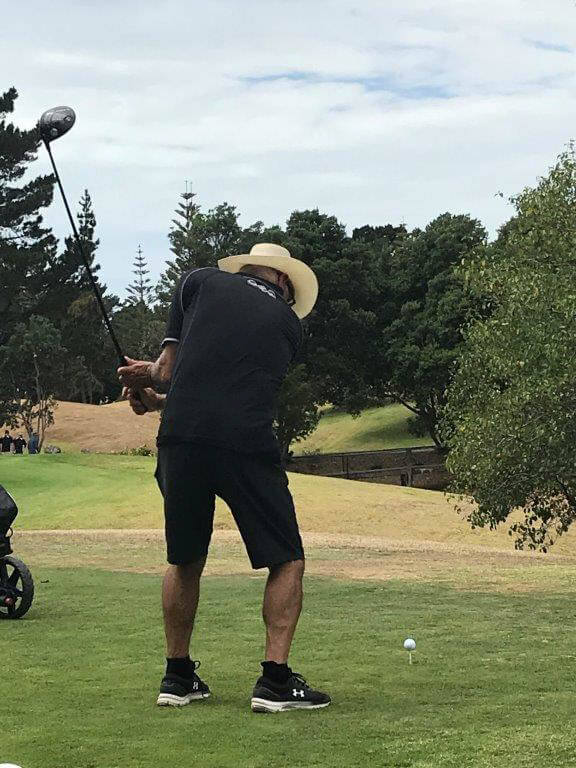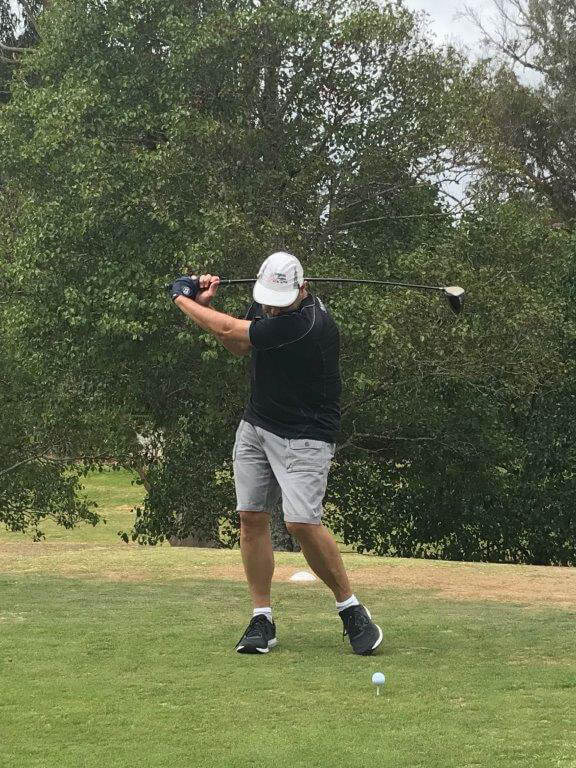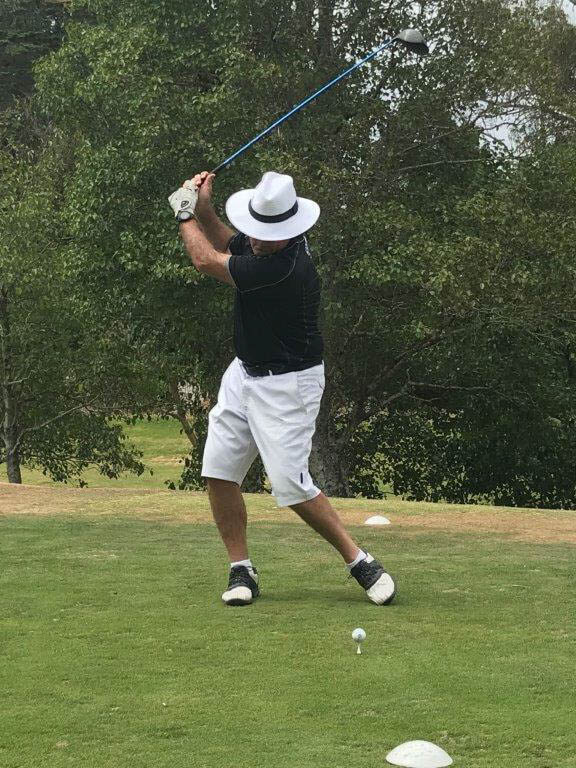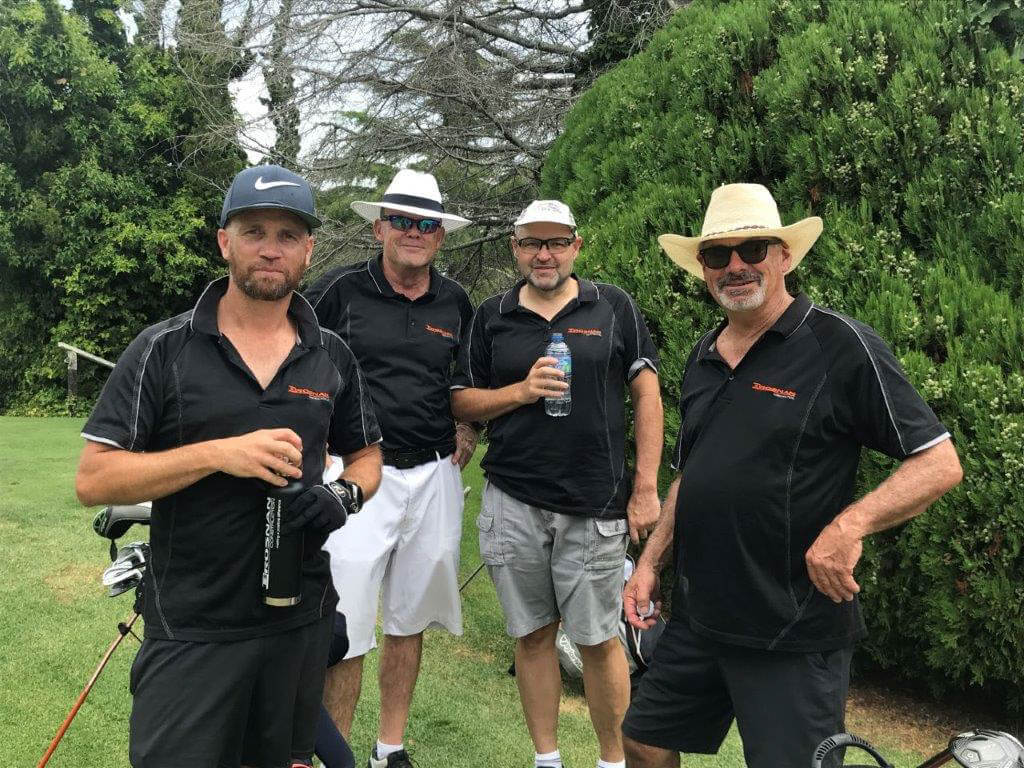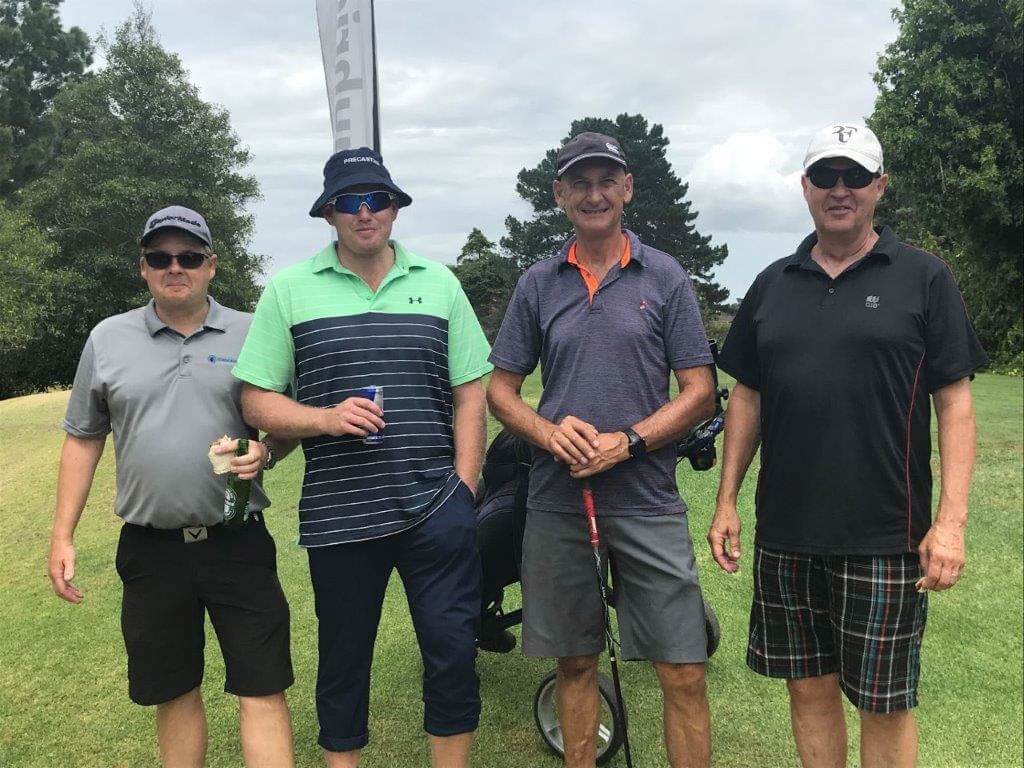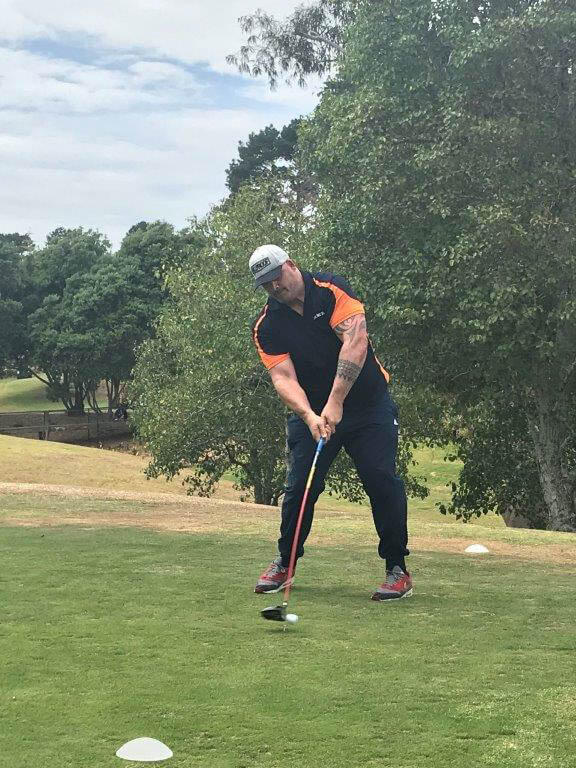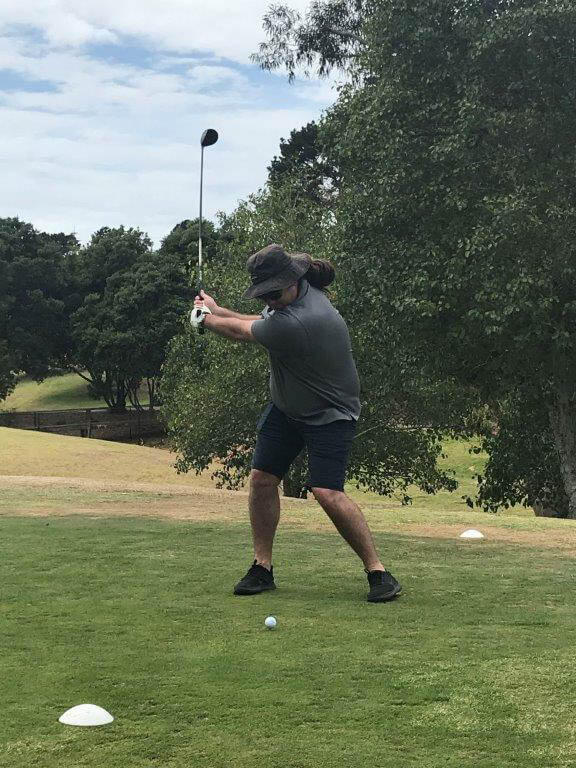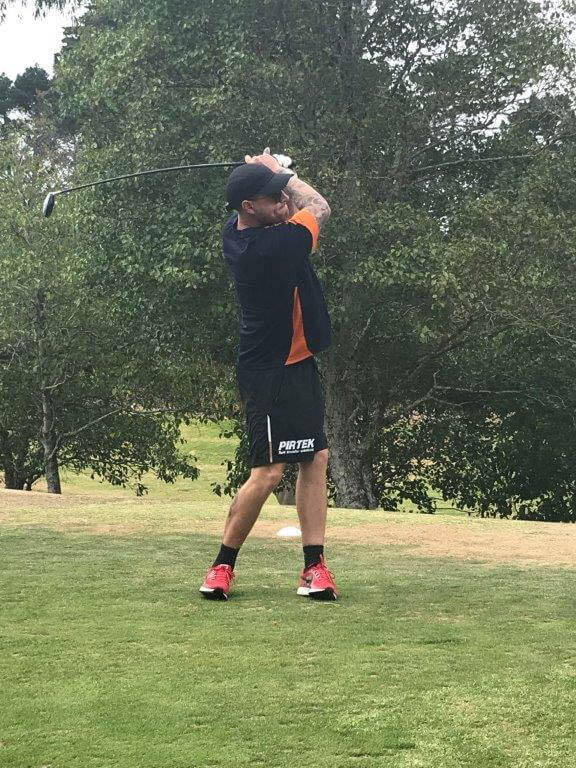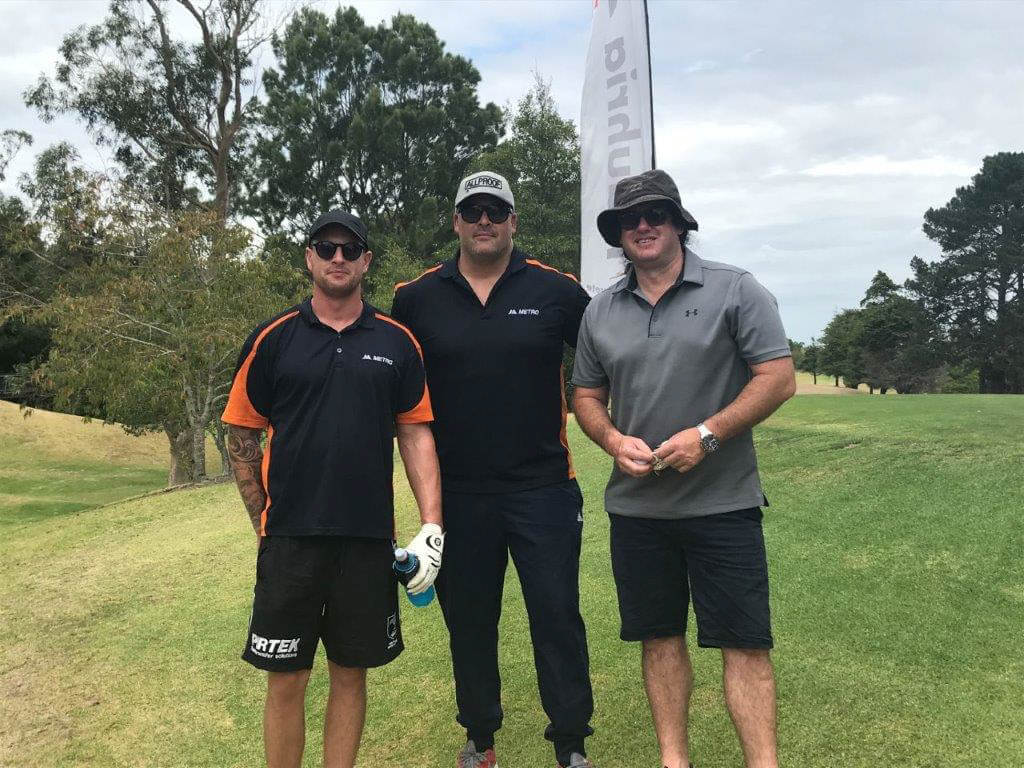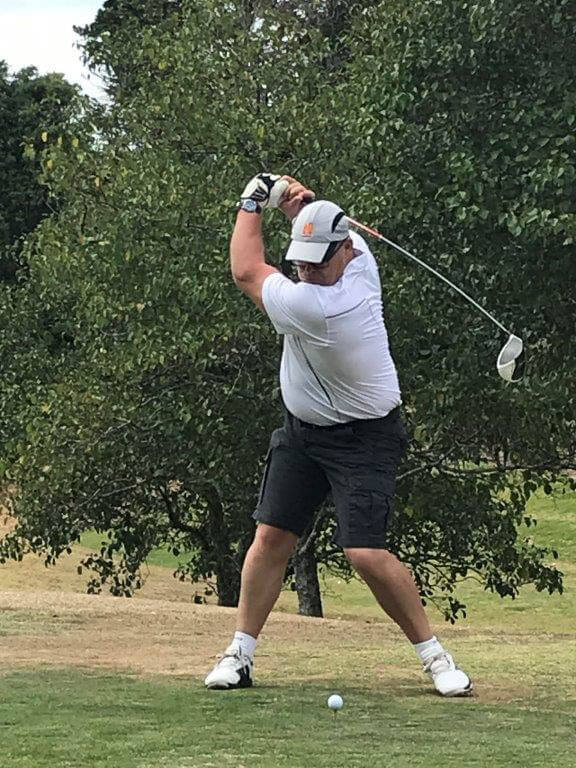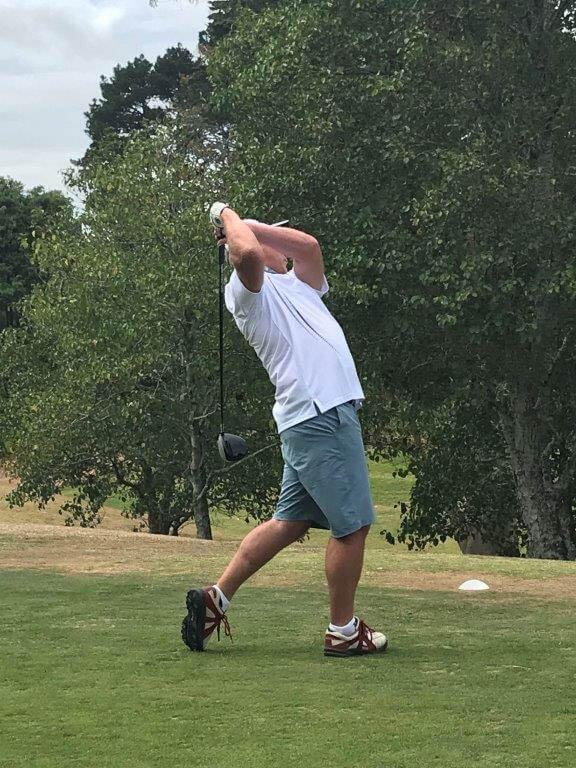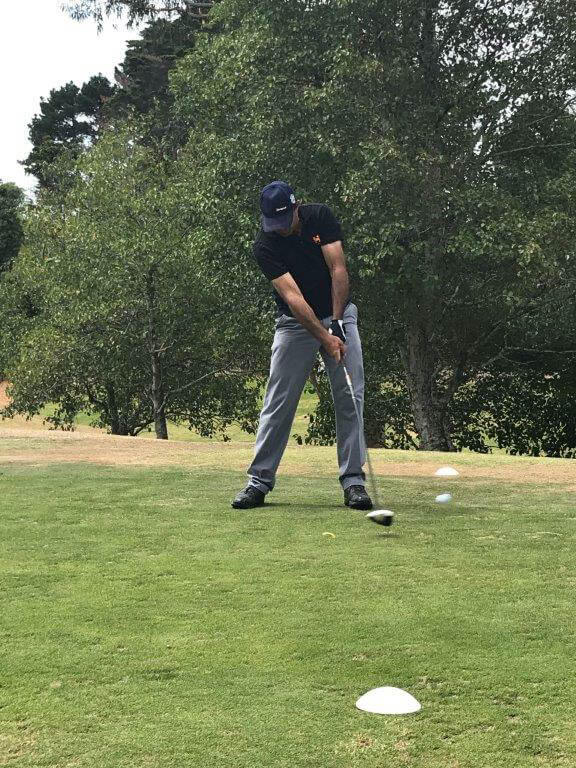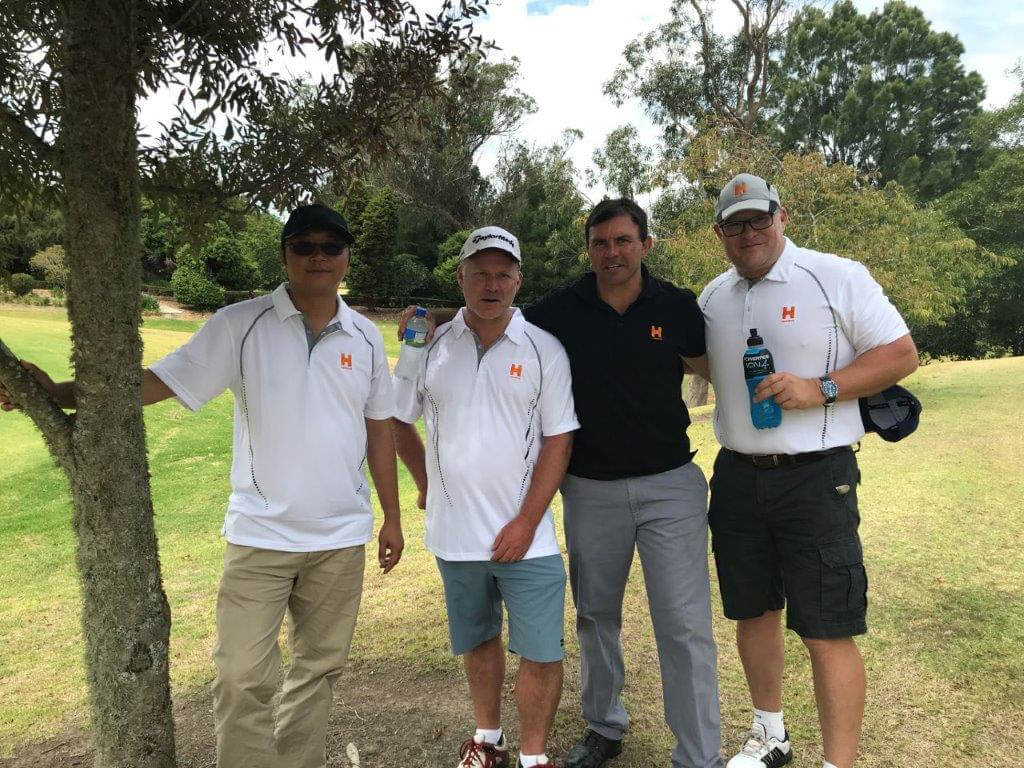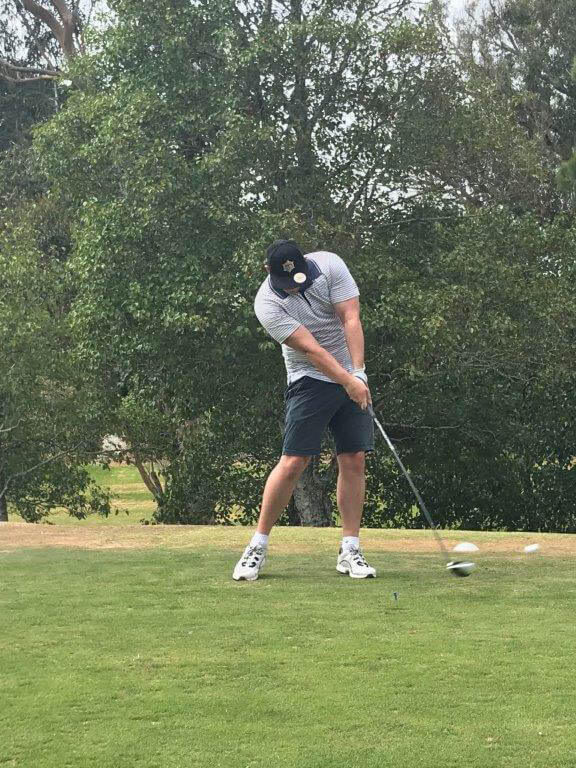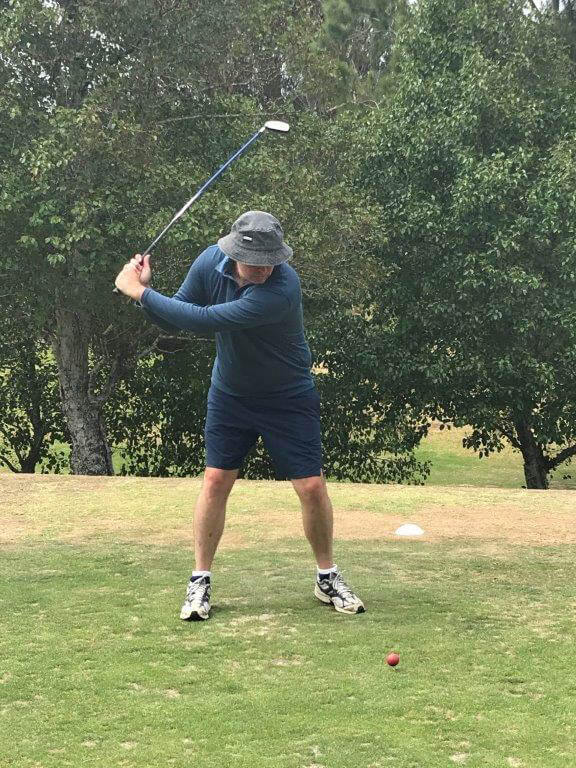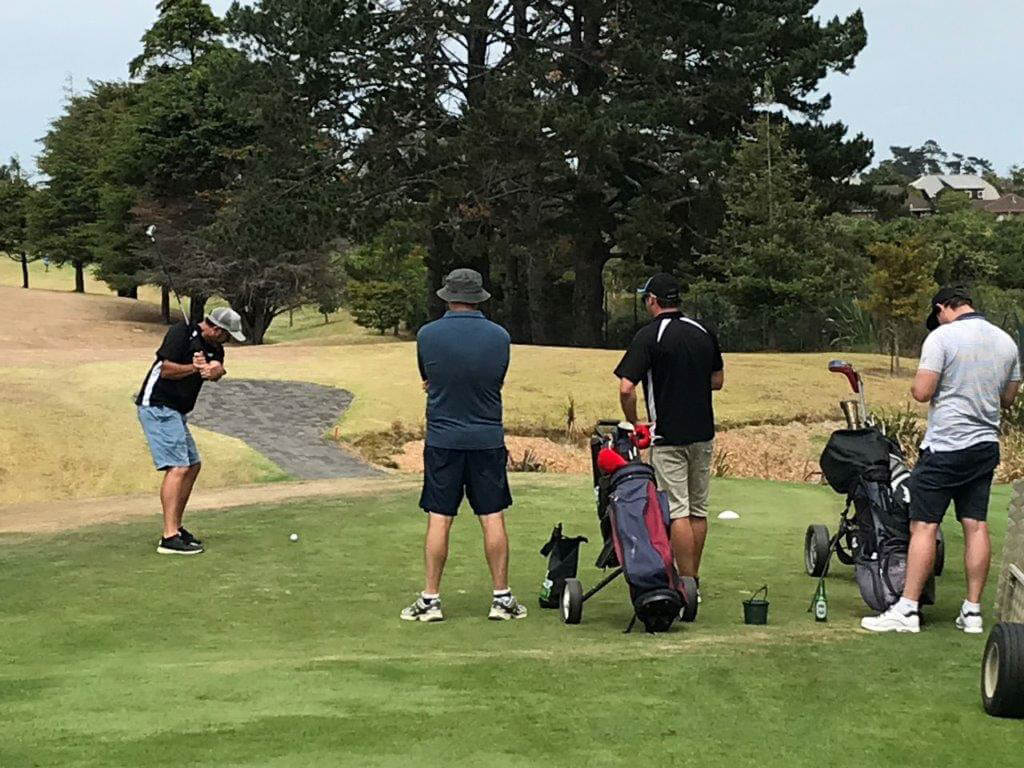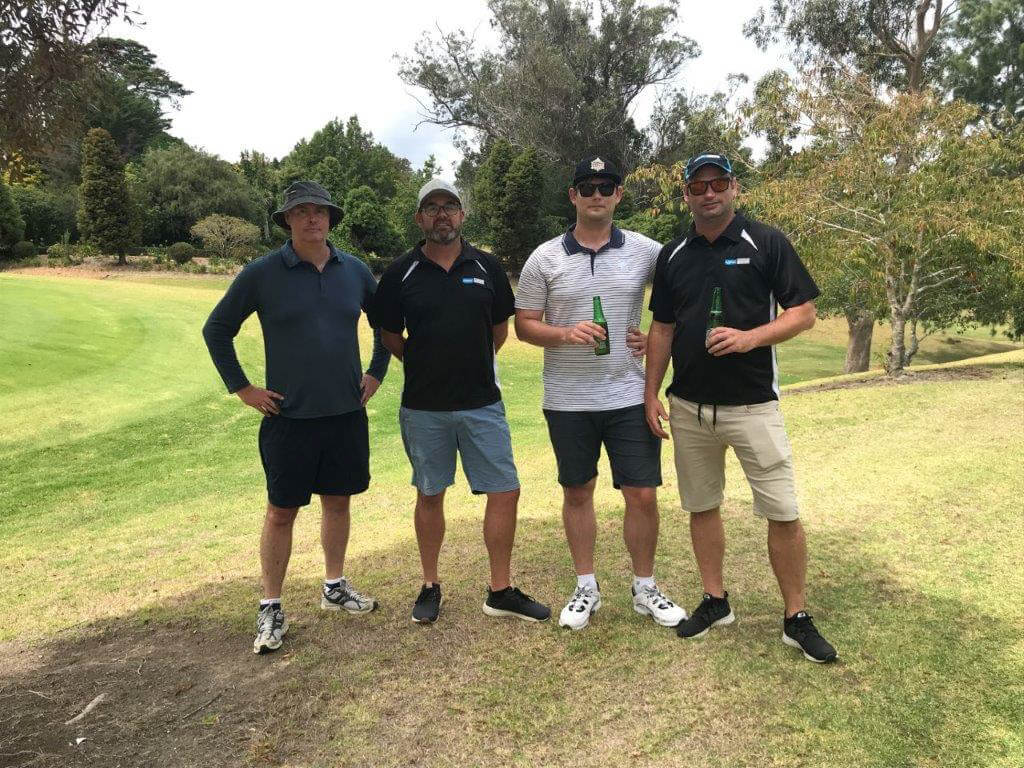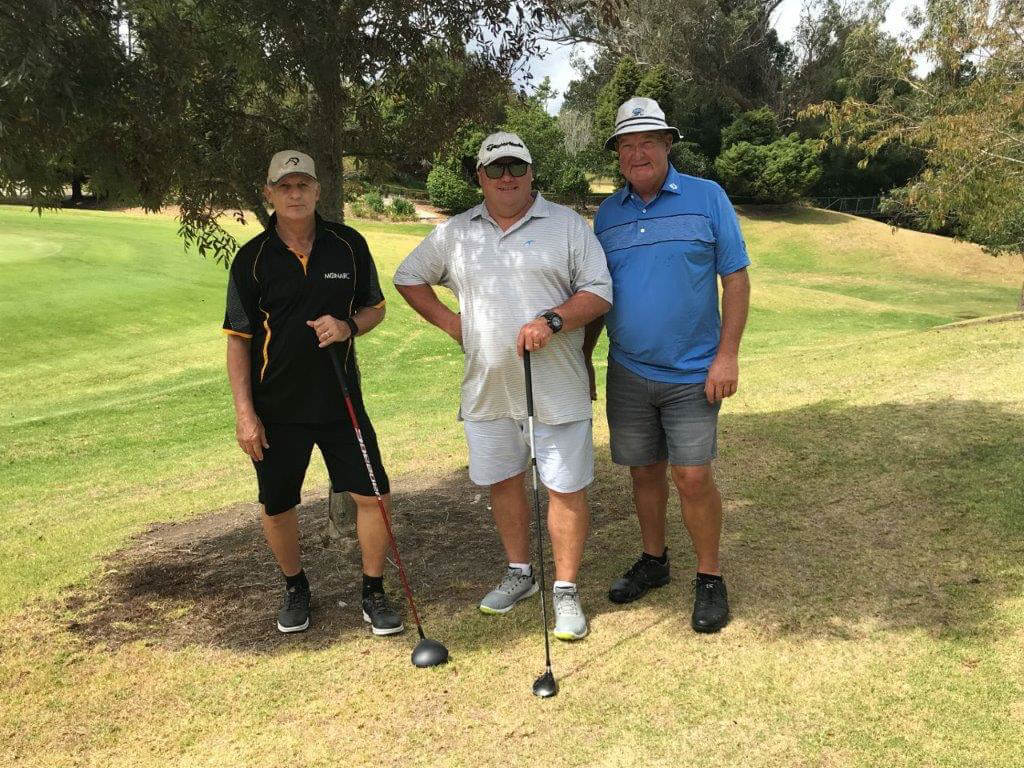 Please note that higher resolution photos are also available on request. Just email tony@nauhria.co.nz with the image name, and we will send through to you.