TOGETHER WE CAN HELP
TO BUILD A GREAT & SAFE NZ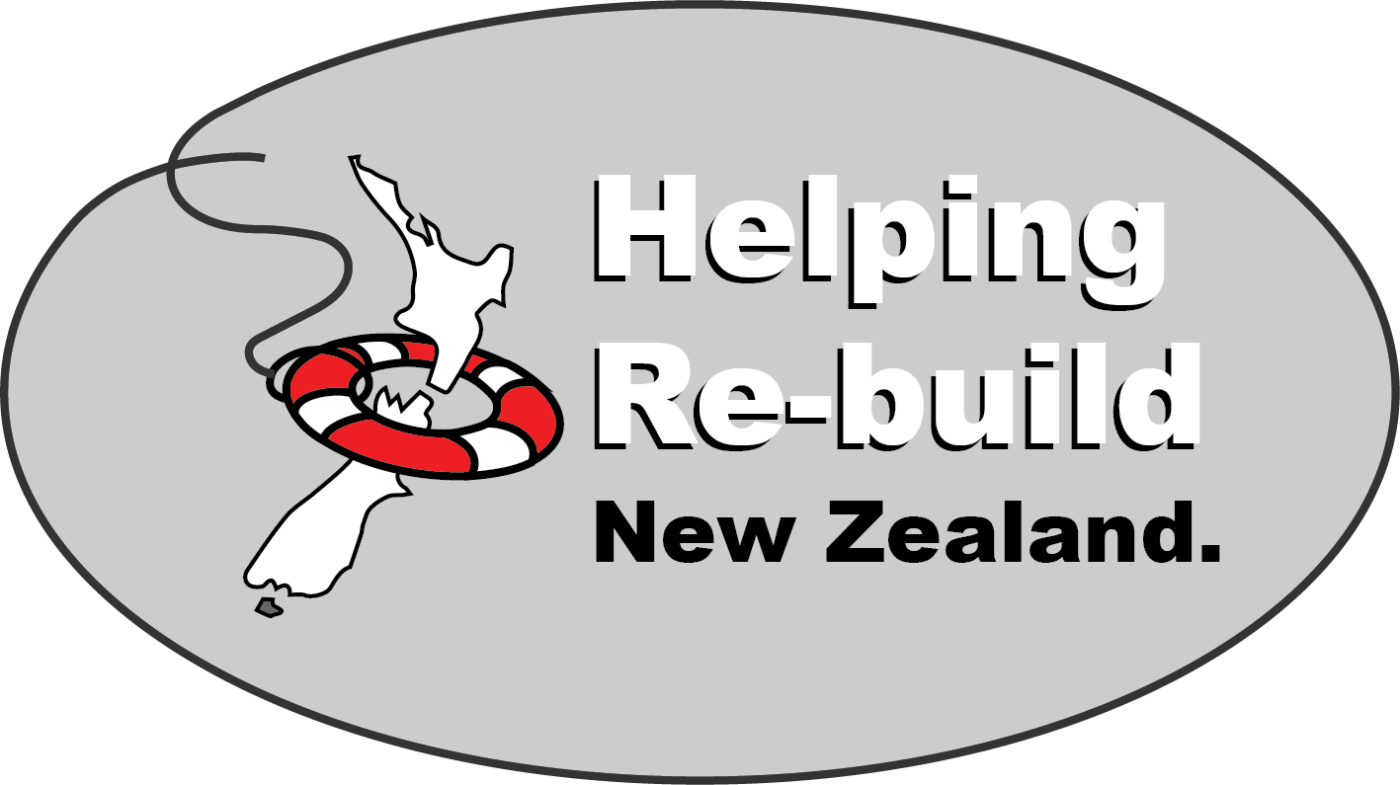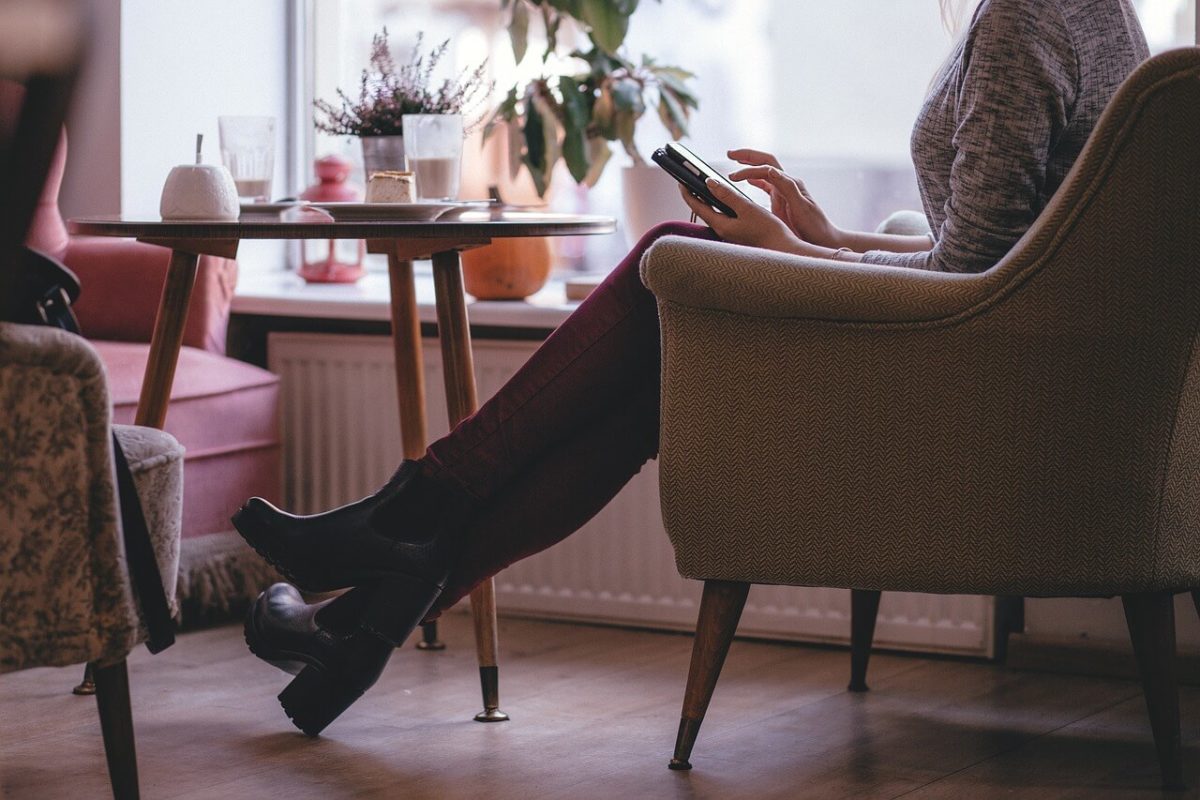 At Nauhria Group we value this great country 'Our home' that we live in and enjoy together. We take pride in caring for New Zealand's own, we support each other and we pull together in times of need. Right now our people, economy and industry, need all our help.
Nauhria, Like many of you have been through challenging times before – the 1987 Share-market Crash, the 1997/98 Asian Crisis, and the 2007 GFC, but we will always stayed committed to our purpose – "Helping Build a Great and Safe NZ"
Over the past week we have seen some major job losses within our industry, On the positive flip side Nauhria's focus is on how we can help and support those that have helped us succeed, both staff and customers alike.
We have just introduced an initiative where we provide our customers with $500 worth of SOS vouchers for every order over $50,000 (SOS business is a non-profit website set up where you can buy vouchers to support local cafe's and restaurants). $500 maybe a small amount, but it is a token of our appreciation to our loyal customers, and more so, it encourages our customers and others to go out and spend this amount at their 'local' in this time of need.
Over the weekend we also encouraged all our own staff to go out with their families and spend a little at their local, for which we reimbursed them the cost.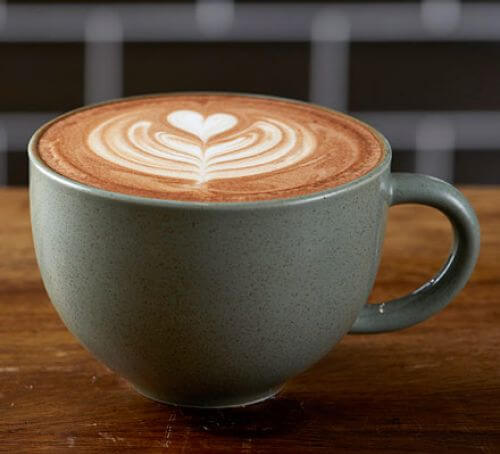 As we see it, we can all make a small difference to help our people, economy, and industry. We highly encourage all leaders in construction to please think about the people who have helped this industry succeed, and look towards the future where the economy will bounce back (as it always does), and where we all work together to continue the journey of
"Helping Build a Great and Safe NZ!"
Rakesh Nauhria
Nauhria Group – General Manager.
---
NOTE: This offer is valid until 3oth September 2020. Nauhria reserve their right to terminate this offer at anytime. vouchers may have expiry dates, once provided redemption of the voucher within the expiry period is entirely at the discretion of the customer, Nauhria accept no liability for the use, subsequent use or non use of any vouchers provided.