TOGETHER WE CAN HELP
TO BUILD A GREAT & SAFE NZ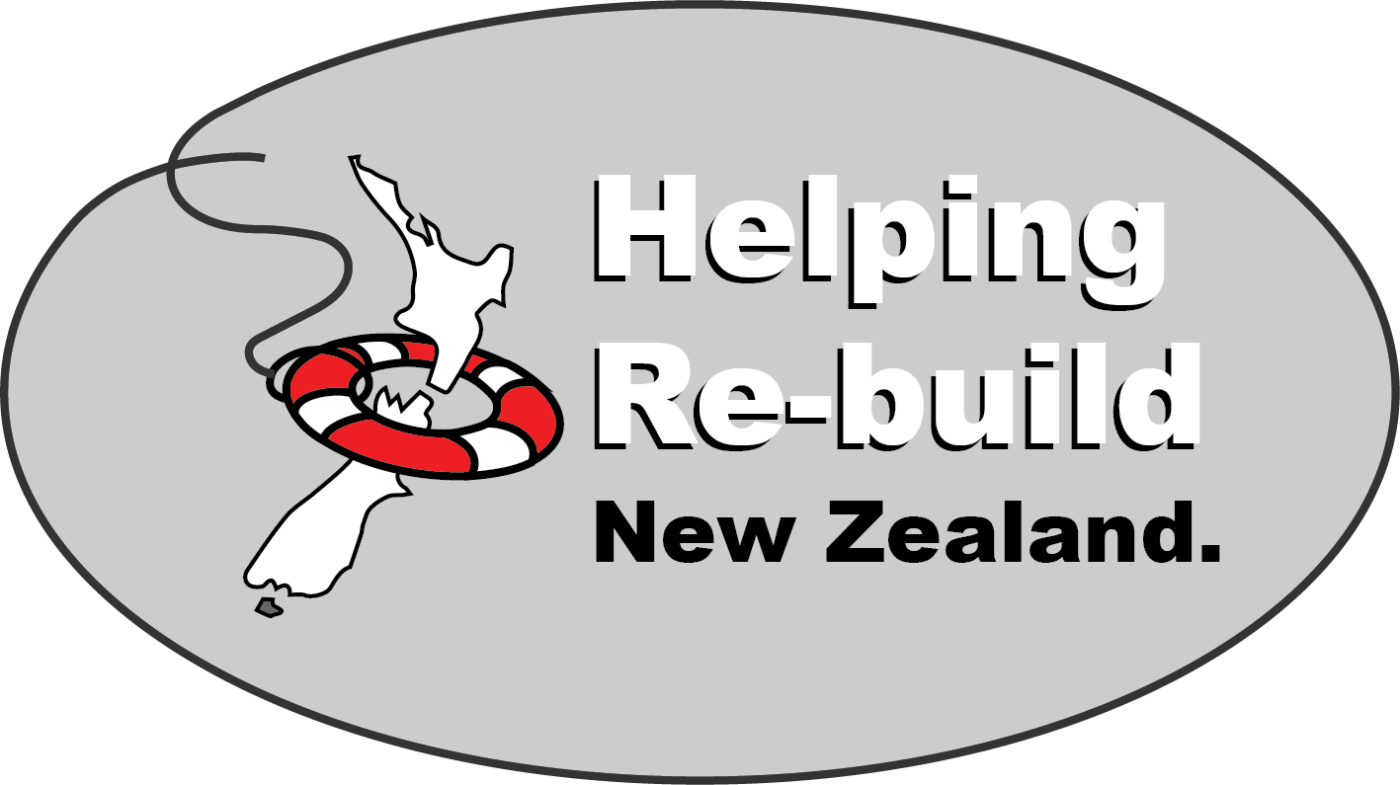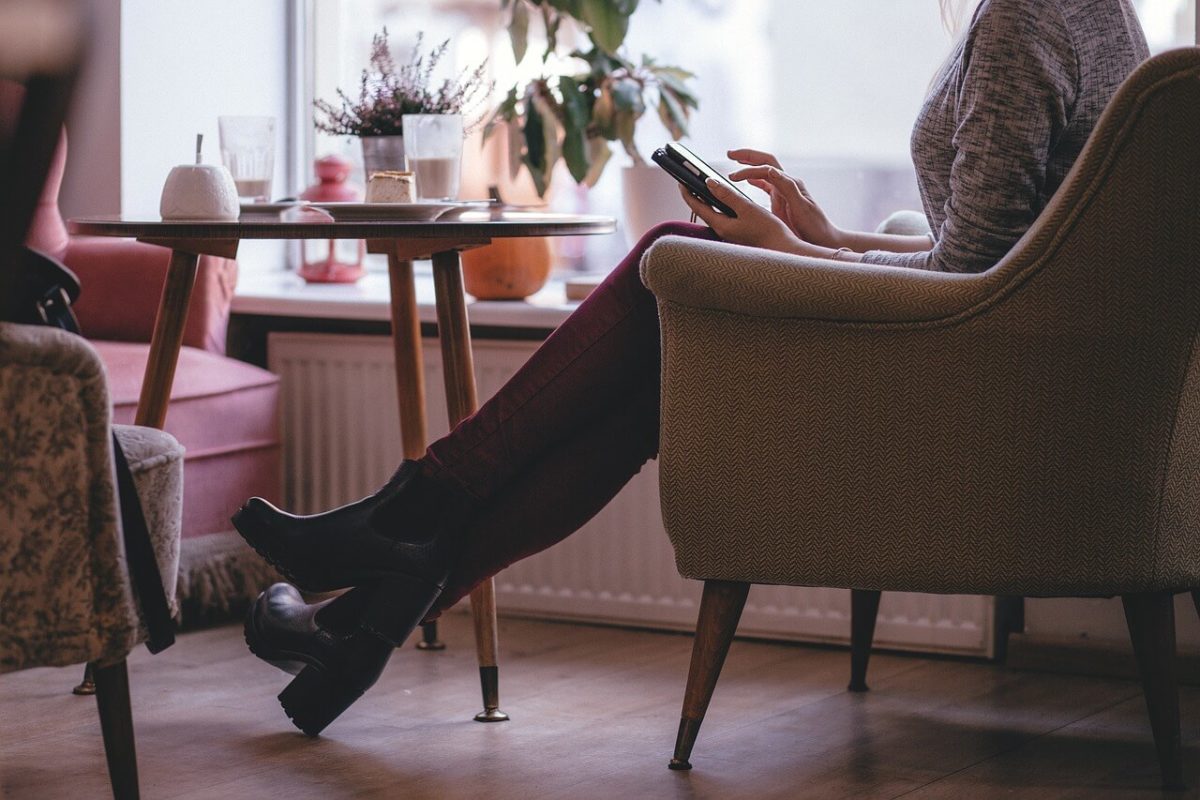 At Nauhria Group we value this great country 'Our home' that we live in and enjoy together. We take pride in caring for New Zealand's own, we support each other and we pull together in times of need. Right now our local small businesses need all our help to survive and to re-establish the classic Kiwi lifestyle that we all enjoy.
Nauhria, is Raising the Bar and is pleased to launch our own 'local' support initiative where working with Nauhria will help us rebuild NZ's small businesses together.
For every order over $50,000 for Reinforcing Steel and / or Precast concrete Products, Nauhria will gift our customers staff $500 worth of SOS vouchers that they can use to support their 'local' small business. (SOS business is a great non-profit organisation set up support local cafe's and restaurants in NZ to help recover from the Covid 19 Pandemic.)
Together we can all help rebuild this great country that we call home.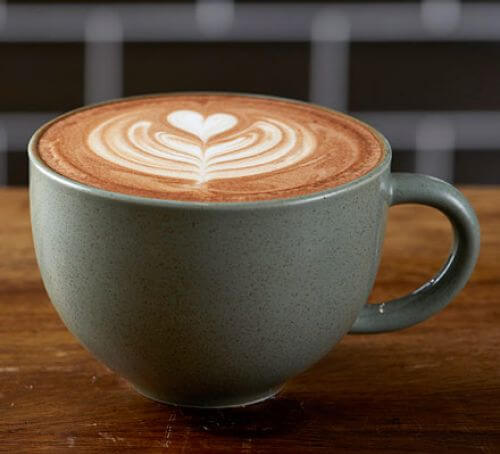 We highly encourage all leaders within the construction industry, to look at a way they can also work together to continue the journey of
"Helping Build a Great and Safe NZ!"
Sincerely,
Rakesh Nauhria
Nauhria Group General Manager.
---
NOTE: This offer is valid until 30th September 2020. Nauhria reserve their right to terminate this offer at anytime. vouchers may have expiry dates, once provided redemption of the voucher within the expiry period is entirely at the discretion of the customer, Nauhria accept no liability for the use, subsequent use or non use of any vouchers provided.